Yop's youthful ambition
A new campaign from the General Mills yogurt brand hones in on teen activism.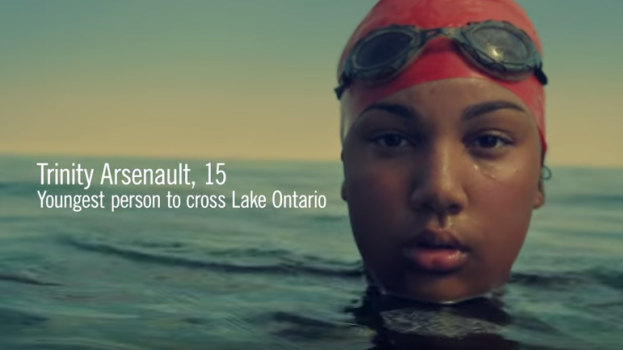 A new campaign for Yop is touting how "You're never too young to make a difference."
Working with Cossette, the General Mills yogurt brand has tapped into the ambition of today's teenagers with its "Yop Fuels" program, featuring TV, digital, mobile, social and a microsite. Teens are also invited to apply for a $2,500 grant to go toward funding their passion for change, while the brand will also sponsor "We Day" events.
"Yop Fuels" is based on the insight that teenagers today are no longer millennials, but Generation Z-ers. The brand references a characterization of this group by Maclean's, which describes them as "smarter than the boomers and way more ambitious that the millennials."
"Teens today don't wait until they're older to make a difference, they're acting now," Ruth-Anne Culliton, associate marketing manager, said in a press release. "The two Canadian teens that are the heroes of our campaign have accomplished unbelievable physical feats, while also driving social change."
One video highlights Wheels for Wells founder Alex Weber, who started a bike ride initiative when he was 10 years old to raise funds for clean water wells in Africa. Another video features Trinity Arsenault, who was the youngest person to swim across Lake Ontario, raising funds for subsidized sports charities along the way.
This latest campaign from General Mills follows recent programs from brands Nature Valley and Multi-Grain Cheerios that have been more purpose-driven.