TD's playoff push
The bank takes to TV to help celebrate the Toronto Blue Jays' success.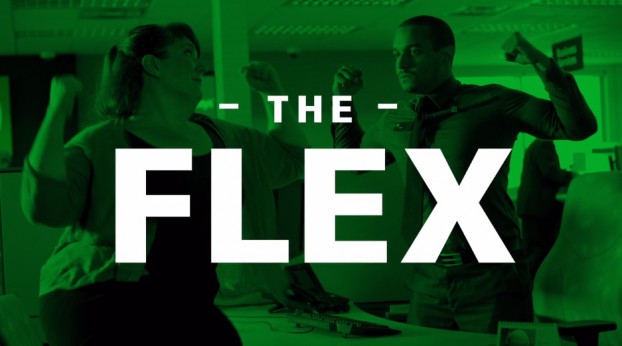 TD wants fans to know it's as pumped as they are about the Toronto Blue Jays' successful streak this year.
The bank has launched its first TV push centred on its sponsorship of the team, all around the excitement of "#OctoberBaseball."
The spots, which will begin airing during the Jays broadcast today and can be viewed on the team's site, depict typical banking exchanges, with both customers and employees celebrating things like tax-free savings with moves like player Edwin Encarnacion's "Edwing" home run ritual or "stirring the pot." Diamond Integrated Marketing led creative for the campaign.
TD has been a Jays sponsor for about eight years, striking a deal to become the team's official bank and largest sponsor three years ago. For the most part, its sponsorship-related marketing has been around experiential and contests (such as the "TD Comfort Zone"), products such as towels and bobbleheads and social media.
"I think we get lots of recognition for being fans and supporters all the way along, not just this year," says Chris Stamper, SVP, corporate marketing at TD.
But now, with the team's entrance into the playoffs for the first time in more than 20 years, it was time to go big with TV, Stamper says, especially since the team's success has also meant that TD can reach more Canadians. "I think it's much more broad than just Blue Jays fans now," he says. "The entire country is rallying around the team."
The Jays partnership has also allowed TD to gain brand recognition in the U.S. markets with teams that go up against the Jays (such as New York, Boston and Miami), he adds.
The new video spots will run during Jays broadcasts nationally and on social media, with Starcom Mediavest handling the buy.