Ontario races for new fans
The province brings its horse racetracks under a new brand, hoping to reach potential fans by showcasing the thrill of the events.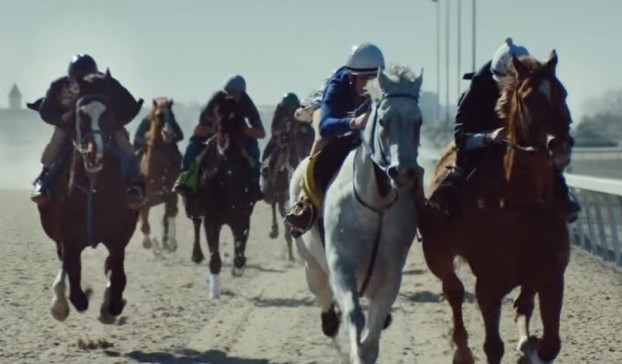 Ontario is hoping to prop up horse racing in the province with a new organization and campaign aimed at reaching new fans.

Ontario Racing, supported by the Ontario Lottery and Gaming Corporation, the Alcohol and Gaming Commission of Ontario and the provincial government, is the new industry association representing 15 racetracks in the province.

Its mandate includes boosting the fan base for horse racing. OLG recently brought horse racing – whose popularity is dwindling – into its overall gaming strategy, says Tony Bitonti, a spokesperson for the organization. Unlike casinos or other gaming, horse racing can be a family-oriented, social event, he notes. While kids obviously can't bet, they can still attend the events.

Along with providing education and awareness about horse racing, which is especially important for rural areas of the province, OLG also launched a horse racing-themed scratch ticket earlier this month to help build interest.

Its target is two-fold: rekindling memories among the Ontarians who attended races in the past but whose interest has lapsed, and finding entirely new fans.

To reach both those groups, BBDO led the development of both the new Ontario Racing branding and a new campaign centred on the thrill of the racetrack.

Its main spot, "Your Horse," is a look at the intensity of a race from beginning to end, showing a viewer picturing herself as a jockey, with a voiceover explaining that even though you're not the breeder or the owner, "for a few glorious moments, it's your horse."

The campaign includes TV, digital, pre-roll, cinema ads, magazine, OOH and industry sponsorships, with PHD on media. The new brand identity, seen on the Ontario Racing website, includes a new logo aimed at resembling the marquee sign and some of the gambling and entertainment energy that comes with horse racing.