Manulife teases the good life
The brand's campaign hopes to build anticipation for its new insurance program focused on healthy living.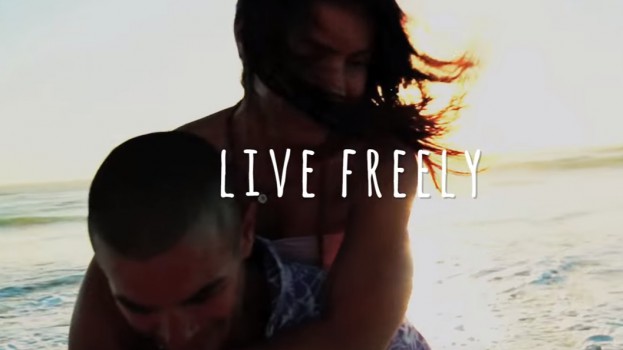 Manulife has launched a teaser campaign to create anticipation for its upcoming Vitality life insurance program, aimed at rewarding people for healthy living.
A teaser video features people embracing various activities with their loved ones, with messaging around living passionately and freely, and centred on the idea that life insurance shouldn't just be focused on "the end."
Overall, the brand's Vitality program, which allows customers to earn rewards and get discounts on their insurance premiums based on healthy living, is going after those between the ages of 30 and 44 with a mindset around living an active life, says Glenn Hollis, SVP and chief marketing officer at Manulife.
The three-week national teaser phase, ahead of the Vitality program's launch this fall, uses creative adapted from a campaign for John Hancock (the brand under which Manulife operates in the U.S.) by its agency Hill Holliday. The Vitality program launched in the U.S. last year and was announced for the Canadian market back in February.
The campaign includes the online teaser videos (running in different lengths and in English and French) and social media, with Mindshare on media.
The campaign directs consumers to YouAreReady.ca, which provides more background information on the Vitality program and a "readiness" quiz.
In the fall, when the program officially launches, Manulife will run a Canadian-focused campaign, working with its agency partners here, including DentsuBos, Mindshare, Weber Shandwick for PR and The Mark for content creation (it handled the content for the YouAreReady.ca website).