Marie Callender's challenges guilt
The frozen meal brand targets time-strapped moms with its first made-for-Canada campaign.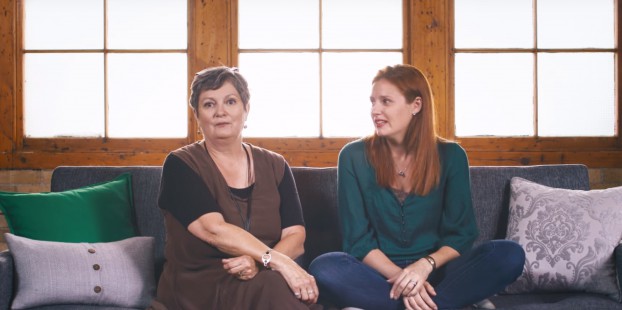 A year into entering the Canadian market, Marie Callender's has debuted a new campaign focused on helping relieve a bit of the guilt that comes with being a busy mom.

The ConAgra Foods brand came to Canada about a year ago, using U.S.-adapted creative to focus on its positioning around providing frozen meals that cook quickly and evenly in the microwave and taste good.

Now, it's aiming for a more meaningful approach with the "#EndMomGuilt" digital campaign.

The campaign includes two online videos, running primarily on Facebook and YouTube. One features real moms talking about all the guilt that comes with the role, while the second features them talking about their ambitious intentions when it comes to meals (think making fresh purees for their kids daily) only to be thwarted by the reality of busy schedules and picky eaters.

The second video also includes the Marie Callender's product tie-in while moms talk about that they think makes a good meal for their kids.

The campaign was driven by insights gleaned through a survey of 1,000 Canadian moms, which found that seven in 10 wish they could spend less time preparing meals and three out of five feel guilty about not spending more time with their kids. In addition, 74% said they wish everyday meal prep was less difficult and 75% feel time-strapped.

The hope is that the messaging around ending the guilt will resonate with moms and prompt them to share the videos and their own stories on social media, says Keith Gillespie, director of marketing at Conagra.

The "#EndMomGuilt" messaging will also be reflected on POS materials at the brand's retail partners nationally. Marie Callender's worked with Extreme Group on the video, with PR support from Harbinger and Jungle Media on media.