All-Bran adds some attitude
The Kellogg's brand centres its latest product innovation and campaign on making fibre taste better.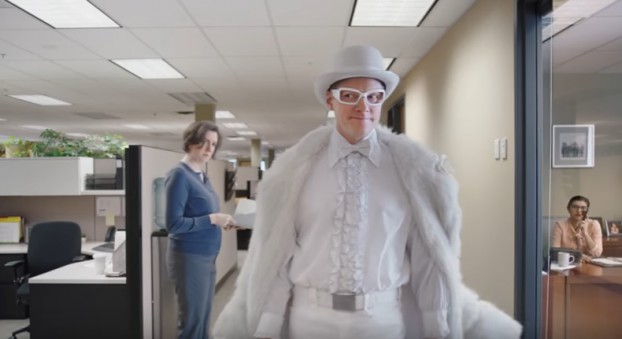 Kellogg's All-Bran has changed up its attitude, hoping to capture the attention of a younger demographic with its newest product launch.

At the beginning of the year, the brand debuted it's All-Bran Multi-Grain Crunch cereal, a Canadian-specific product designed for younger, but still health conscious, Canadians.

"We've realized that it's time for All Bran to bring new foods to millennials," says Natasha Millar, senior director of marketing for cereal and beverages at Kellogg's. Consumer research suggested that millennials are just as interested in getting more fibre into their diets as older generations (All-Bran's typical base) but that taste would be paramount, leading Kellogg's to develop the new cereal.

Along with the new product launch, Kellogg's is now introducing a new campaign – different for the company, which typically launches either a new product or new campaign, not both at the same time, Millar says.

The "Breaking the Rules" campaign centres on a new TV spot featuring a typical guy trying the cereal for the first time, with a voiceover suggesting that trying the new cereal might prompt unruly behaviour, like wearing white after Labour Day. The rule-breaking concept came from the idea of high-fibre food not tasting good, a perception Kellogg's is hoping to combat.

The quirky spot is edgier than the brand has been in the past, but tested extremely well among consumers prior to launch – both in terms of humour and the perception of the product's look and taste – Millar says.

The campaign includes a TV buy during primetime programs and high-profile events, such as the Toronto Blue Jays' home opener game and the Billboard Music Awards next month. The campaign also includes in-store support (national sampling at 450 stores and at-shelf media), digital, social and PR.

All-Bran worked with Leo Burnett on strategy and creative, Starcom Mediavest on media and Strategic Objectives on PR.