Fountain Tire picks FCB, Pound & Grain
The automotive retailer selected its new AOR and digital partner following a three month closed pitch.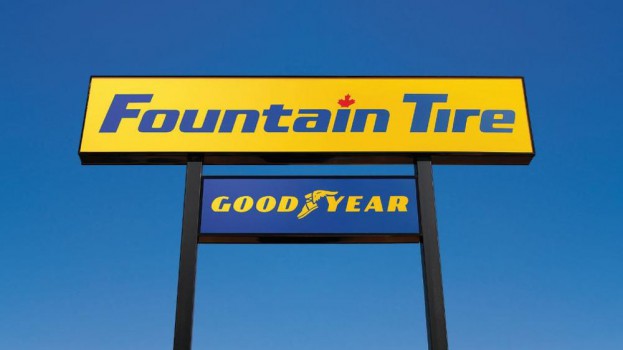 Tire retailer and automotive repair shop Fountain Tire has selected its new agency partners, naming FCB Canada its agency of record and Pound & Grain as its digital experience partner.

The new agencies were selected following a three month, closed pitch process that involved multiple invited agencies.

The Fountain Tire account had previously been with Sandbox in some form or another for more than 20 years. It first worked with Due North Communications in the mid-90s, staying with the agency after it was merged with 58Ninety to create One in 2012 and after joining Sandbox in 2015.

In a press release, the company stated it was looking for a new perspective to evolve its business and meet changing consumer needs.

"Throughout the pitch process, FCB and Pound & Grain clearly demonstrated that they were the two agencies best positioned to help us tell the Fountain Tire story in the most engaging way possible," said Kristi Dubeau, general manager, marketing at Fountain Tire. "We look forward to working with them to create the kind of compelling, breakthrough communications that will help us continue building our momentum and growth well into the future."

As AOR, FCB will handle creative and strategy for Fountain Tire and will work with the company on new brand work that will run nationally at some point over the next year. Pound & Grain has been tasked with working on the company's digital elements to elevate and improve its digital customer experience.

Fountain Tire – founded in Wainwright, Alberta in 1956 and currently headquartered in Edmonton – operates over 160 retail locations. The vast majority of those are located in Western Canada, with roughly a dozen operating in Ontario.