Articles Tagged 'Fountain Tire'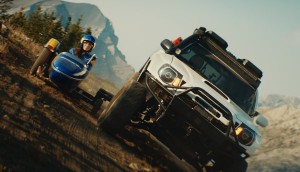 Fountain Tire sticks by every driver's side in new platform
From personal vehicles to farm equipment, the auto service retailer wants to instill trust into what is usually a begrudging purchase.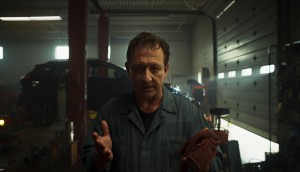 Fountain Tire finds humour in a failure to communicate
The auto service chain pokes fun at the confusion that can arise from "shop talk" to showcase its own service standards.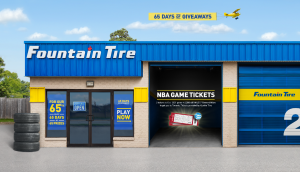 Fountain Tire takes its birthday celebration online
As drivers look to hit the road again, the contest is the latest way the retailer has been nimble in responding to the pandemic.
Fountain Tire shifts gears to drive trust in mechanics
Fighting the trade's perception problems, the auto service chain is giving customers reasons to rely on its technicians' know-how.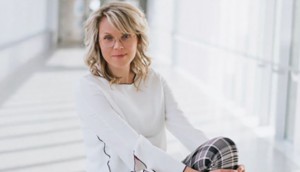 2019 MOY: Fountain Tire's Denise Gohl-Eacrett tackles shopper angst
How the marketer is making lives (and tire purchases) more comfortable and convenient.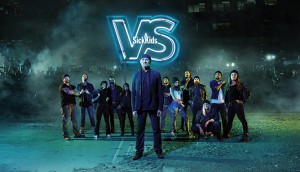 2019 Strategy Awards: Campaigns find strength in numbers
SickKids and Fondation Emergence rally Canadians to come together in the name of kids health and social prosperity.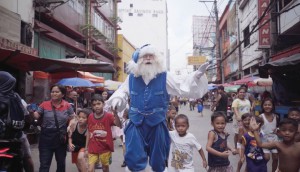 2019 Strategy Awards: What's old is new again
Brands build on long-running platforms by adding a twist, plus tips on how to win with niche audiences.
2019 SIA Awards: Sensorial stunts
Activations for Canada Goose, Upper Canada Mall, Quebec Milk Producers, Uniqlo, Interval House, Fondation Emergence and Fountain Tire all rose above the rest at the SIAs.
AToMiC 2019: The reality of tech
FCB and Mosaic used technology with the aim of changing and saving lives.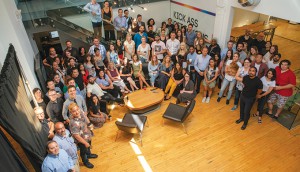 Digital AOY Gold: FCB Canada as early tech adopter
The repeat Gold winner has fully transformed into a digital-first shop.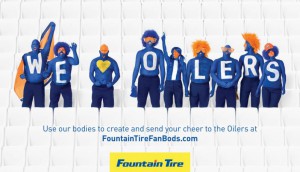 Fountain Tire paints its employees for the Oilers
The Edmonton-based auto retailer is giving fans a social tool to support its hometown hockey team.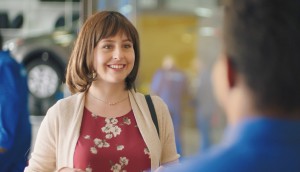 Fountain Tire hits the road with a new brand platform
The auto retailer moves past prices and promotions to build a trusted partnership with its customers.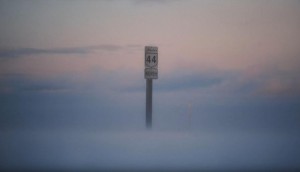 Fountain Tire gets drivers to tread lightly
The auto service shop surprised commuters with tire checks on one of Alberta's most dangerous highways.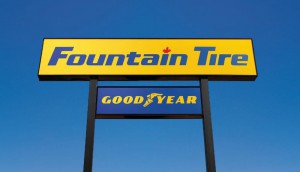 Fountain Tire picks FCB, Pound & Grain
The automotive retailer selected its new AOR and digital partner following a three month closed pitch.