Ontario Ministry of Seniors Affairs looks back to the 70s
A campaign inviting seniors to visit a new ministry website foregoes all the usual tropes about older demographics.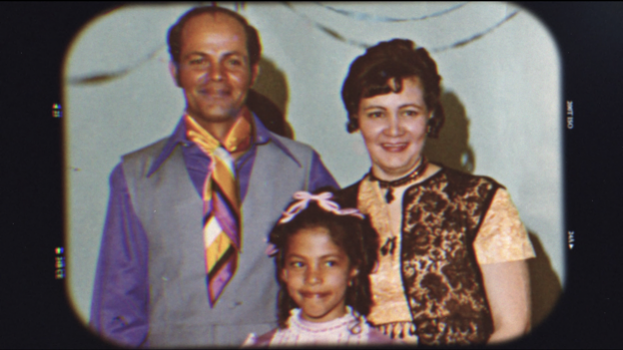 As part of its "Aging with Confidence" action plan launched in November, the Ontario government's Ministry of Seniors Affairs (MSA) is using creative steeped in nostalgia to drive traffic to a new information website for seniors.
The idea to run a campaign featuring archival footage began with research showing that younger seniors don't necessarily view themselves as belonging to the senior demographic, says Mary Dowding-Pare, assistant communications director for the Ministry of Seniors Affairs.
According to the MSA, there's a "huge gap" between how many seniors feel – many continue to have active lifestyles, for example – and the way they're portrayed in the media. Although the number of seniors in Ontario is expected to double to 4.6 million over the next 25 years, according to Dowding-Pare, that demographic fact remains a challenge because "it's hard to get through to people if they're not thinking of themselves as seniors."
With that in mind, the MSA tasked agency BBDO with developing creative that sidestepped the usual stereotypical talk and imagery of seniors (the ads don't even include the word "senior").
Each of the campaign's four 15-second spots captures an element of having come-of-age in the 1970s: the dancing, the bell bottoms, the large hair. One features a 1974 live performance of Bachman-Turner Overdrive's "Ain't Seen Nothing Yet," among the most popular songs of the decade. The underlying message is that if you remember any of these things, the MSA's new website is for you.
The campaign launched on Jan. 15 and will be running until March 9.
Print ads will appear in English, French and 18 additional languages in ethnic and community papers whose audiences' consist of a lot of seniors. The TV spots are also airing in a total of 20 languages on networks including the Asian Television Network (ATN), Ethnic Channels Group, OMNI 1 and OMNI 2. The campaign also includes social and digital display ads. Dowding-Pare noted that about 70% of seniors go online every day and the ministry's new website will make it easier for them to find information.