Adidas Canada appoints head of ecommerce
Prashant Ramesh joins the company's leadership team in Canada with a number of new projects ahead of him.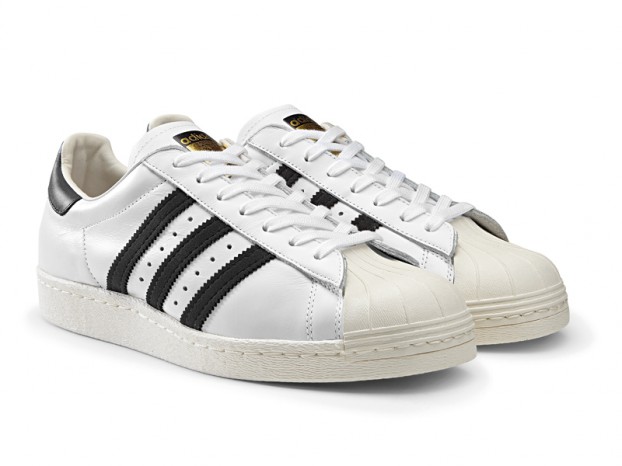 Adidas Canada has made an appointment to help strengthen its online retail capabilities, promoting Prashant Ramesh to the new role of head of ecommerce.
Joining the athletic company's senior leadership team in Canada, Ramesh will be responsible for driving the ecommerce strategy for both the Adidas and Reebok brands. That will include leading a number of new initiatives, such as bringing additional functionality to the Adidas' apps in the Canadian market and bringing click-and-collect to Adidas' own network of stores and its retail partners.
Michael Rossi, president of Adidas Canada, said in an email to strategy that Ramesh's promotion and new role is a reflection of the growing importance of both the ecommerce channel and building relationships with the company's consumers through digital.
Ramesh was previously director of ecommerce at Adidas Canada, helping to grow the online platforms for both the Adidas and Reebok brands. He joined the company in 2016 after six years as director of e-business for Dell Canada.