What's a pot brand to do?
Editor Jennifer Horn looks at the opportunity to be found within the creative restraints placed on cannabis producers.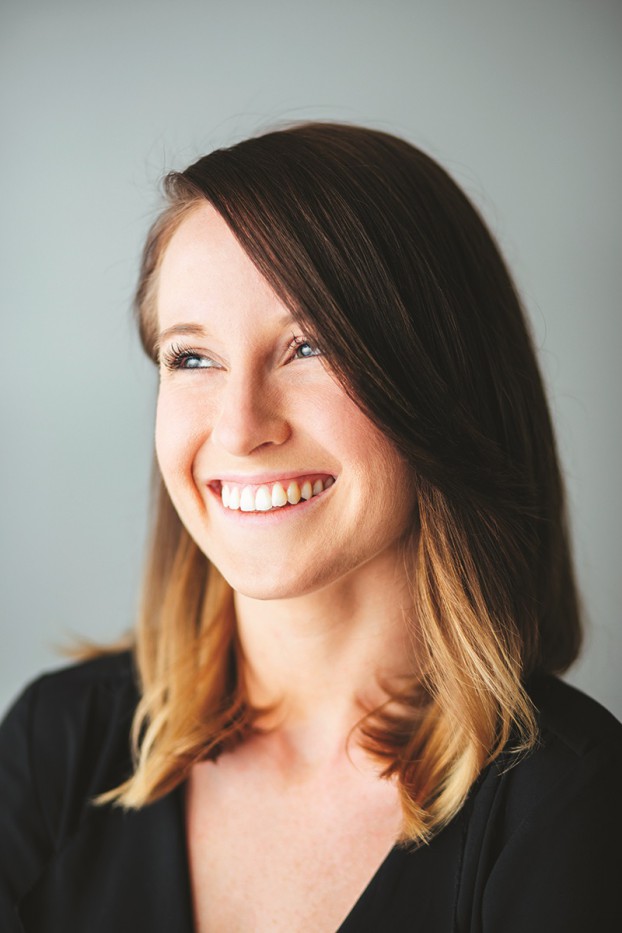 This story originally appeared in the Summer 2018 issue of strategy.

Creativity, meet constraint. You're going to help cannabis brands navigate uncharted, yet confined, territory.

Little carte blanche has been given to licensed producers when it comes to packaging (see our back page), distribution and marketing of their products. The language around where to sell, how to sell and what to sell, as outlined in Bill C-45, is pretty darn bleak.

But this isn't the first time in history when a (once illegal) market faced challenging business constraints. Remember those little liquor permits, issued by the LCBO post-prohibition until the mid-70s and containing lists of every mickey you've ever purchased? The government measure to control intemperate behaviour was coupled with in-store surveillance (clerks vetted whether shoppers were "moral" enough to purchase) and a rather bland shopping experience (choosing items from lists on beige boards) in stuffy buildings reminiscent of banks. The Ontario Cannabis Store (OCS), in all fairness, is not as highfalutin in its agenda. Stores will get a comfortable lobby and some of its retail space will even sell accessories. Online shopping and convenient home delivery will be possible, thanks to Shopify.

So while packaging and distribution restrictions are a little less stodgy for weed than they used to be for alcohol, there's still a lot to be desired when it comes to marketing old Mary Jane. Brands are prohibited from representing weed as "exciting," nor can it be "glamorous" or "risky" or "daring." It certainly cannot evoke positive (or, oddly, negative) emotions, and shelf marketing must be stripped of almost all branding – save for a logo and name. Marketers are, however, allowed to promote their wares through direct communications, at sponsored events, and even possibly at OCS counters. Beyond that, you're on your own. But maybe that's a good thing.

Months, if not years, before cannabis was legalized, pot players were crafting inventive solutions to the dictum dilemma. They've been finding legal work-arounds through education and CSR, hosting workshops, events, and using empty stores and websites as information (and awareness-driving) tools, as reported by Josh Kolm in this issue's cover story. Even a few years back, Canada's own Tweed was thinking like an outside-the-box marketer, coupling up with internet-friendly Snoop Dogg on an exclusive name brand (and even getting onto a Times Square billboard thanks to the rapper donning the brand's insignia on his shirt).

We're still in the infant stage of this trial-and-error era, so we've yet to see what pot brands come up with. Soon, though, new thinking, radical models and alt strategies could emerge out of this necessity, trickling down to brands in outside categories facing their own set of disruptions.

As they say, nothing breeds creativity better than constraint.