Check it Out: Maille's six-second sandwich
The Unilever mustard brand fit recipes into pre-roll ads to showcase the speed and ease of using its condiments in a quick meal.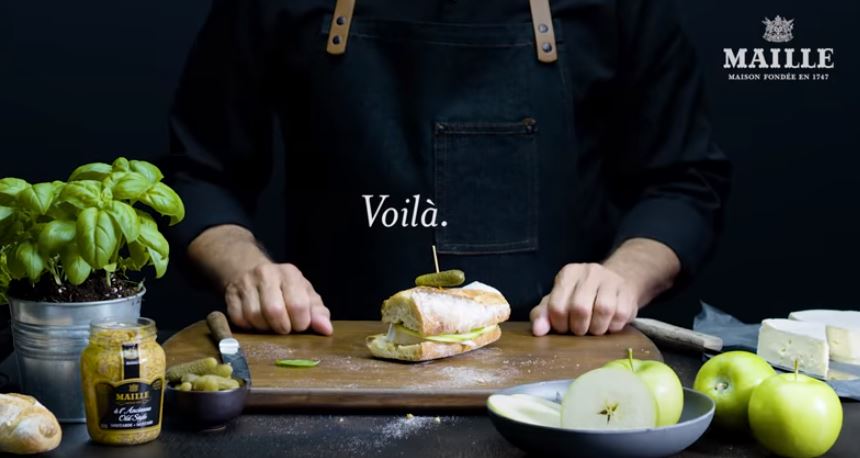 When it comes to making a sandwich, sometimes time is of the essence.
Unilever-owned Maille Canada, maker of French mustards and other condiments, put that need for speed and ease at the centre of a campaign created by Rethink.
Launched last month, the campaign features six-second pre-roll ads featuring a quick how-to on making six different kinds of specialty sandwiches, including roast beef, vegan and eggs and microgreens. Maille and Rethink leveraged the short format to show customers it doesn't take long to make an upscale sandwich using Maille ingredients.
The ads were targeted to appear before more complicated recipe videos involving the same ingredients to help further drive that message.