RGC has a sobering message amid the online gambling hype
The non-profit apes the style of sports betting ads to remind Ontarians of their financial risk.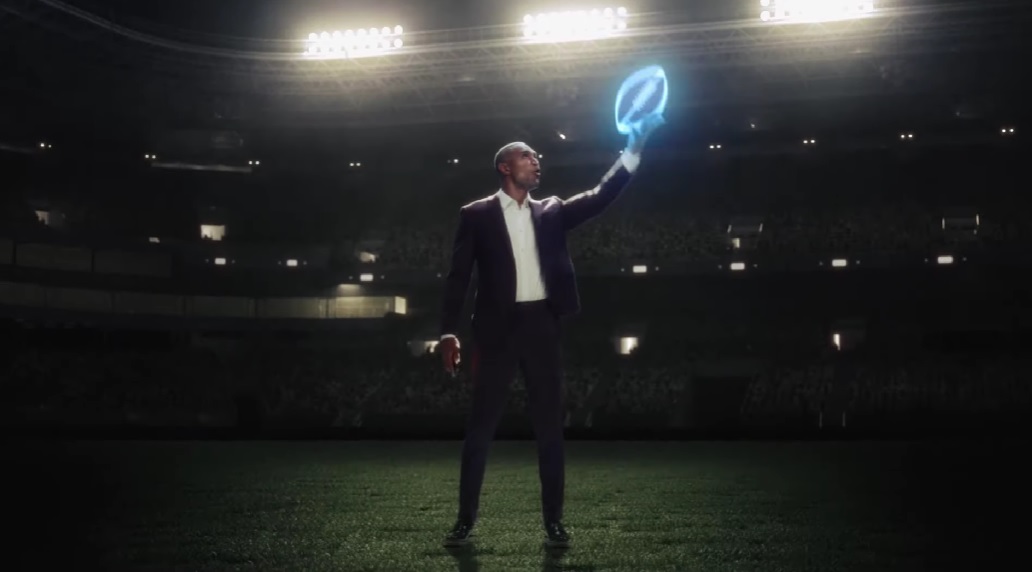 The Responsible Gambling Council (RGC) has launched a new and timely PSA aimed at Ontarians that's intent on reminding them to manage their risks responsibly while gambling online.
The PSA, titled "Online Betting is HUGE!", is a direct response to the flood of online sportsbook and casino advertising that was unleashed since Ontario regulated the industry in April. Developed by Zulu Alpha Kilo, the PSA deliberately apes the look and feel of such advertising to deliver a clear warning to Ontarians who might otherwise be drawn into reckless habits by the hype and excitement abundant in those ads.
"This is a time of immense change in the gambling industry and it's important that Ontarians are getting a balanced perspective in the media," says Elaine McDougall, director of marketing and communications for the RGC. "Our goal with this PSA is to ensure that anyone who participates in online gambling knows there is risk involved and how to practice safer play."
Ultimately, the goal is to lampoon "the fantasy often depicted in these ads," says Brian Murray, Zulu's ECD, by using the same sort of charismatic spokesperson, neon lighting and exciting music to deliver a more sobering message of caution, that warns of the possibility of loss.
"We knew that this PSA ultimately needed to be about encouraging critical thinking," he adds.
The PSA will run until the end of March on donated TV and radio. It will also expand to organic social and targeted paid media in the coming weeks.