Guest Contributor
Articles by Guest Contributor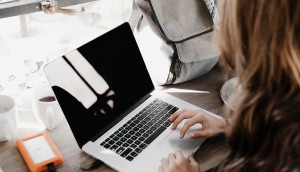 The terrifying truth of running a small agency in a pandemic
The Idea Suite's Shelli Baltman on what the last six months have taught her about pivoting and planning to not have a plan.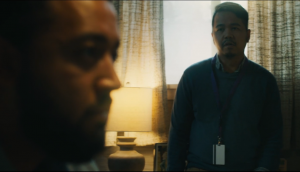 How to start conversations few want to have
Ian Barr explains how Camp Jefferson's suicide prevention work for CAMH can be a roadmap to tackle other tough subjects.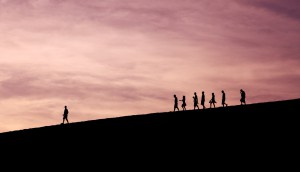 How to win the post-pandemic war for talent
Leadership strategist Dan Pontefract suggests things execs can do now to stave off a potential exodus in the near future.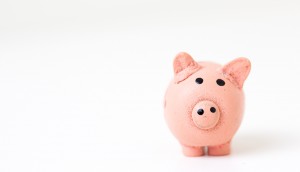 Is spending out of a slump financially illiterate?
John Bradley and Carrie Bradley explain why one-size-fits-all advice is a bad way for brand stewards to preserve their reputation.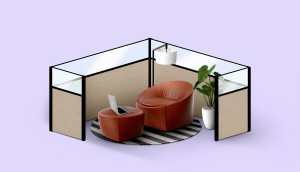 Adapting to the new workplace
How organizations are rebuilding company culture, skillsets and relationships in the age of remote working.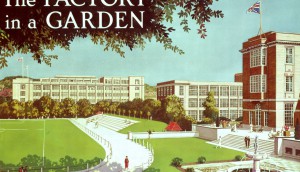 Employing the employer brand
John Bradley and Carrie Bradley on why looking internally is vital to get a handle on consumer-facing brand health.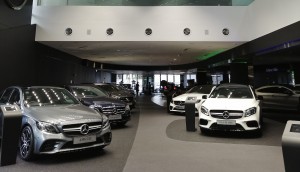 Are car sales a canary in the post-pandemic coal mine?
John Bradley and Carrie Bradley on why the old ways of anticipating demand may be a thing of the past.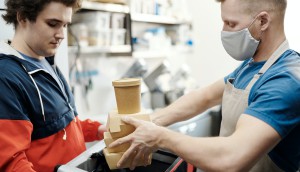 Will a lack of happy accidents hurt innovation?
A chance observation at a burger joint highlights why Bond's Sean Claessen has concerns about brands finding a path forward.