Guest Contributor
Articles by Guest Contributor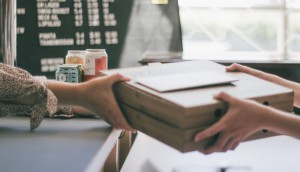 Three small-business pivots with lessons for big brands
Jackman's Stefan Read and Sarah Phillips on what biz leaders can learn from Greenhouse, Colour Lab and General Assembly.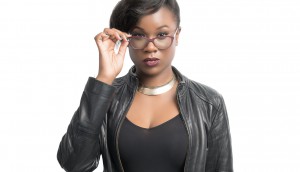 New Establishment Innovators: Tennile Cooper's epic venture to fuel startups
The mentor and founder of She Is Epic is funding female entrepreneurs.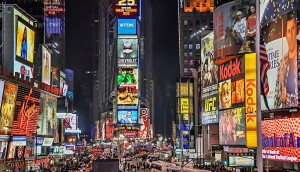 Knowing your brand assets from your elbow
John Bradley and Carrie Bradley connect the left and right brain to help you figure out the distinct elements that provide the most value.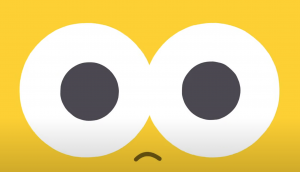 The rise of 'calmtainment'
As the pandemic boosts interest in wellness apps and platforms, brands are layering health-focused messaging into their content plays.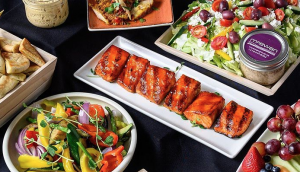 Why grocers and restaurants are teaming up on prepared meals
Retailers are bringing more culinary chops to stores to enhance their meal offerings.