Guest Contributor
Articles by Guest Contributor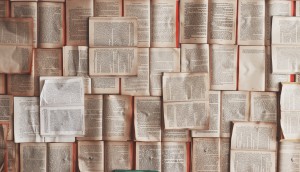 Better words for a better understanding
Even after 30 years of working in translation, Bleublancrouge's Anik Pelletier is still learning about the impact words can have.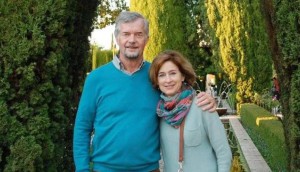 Remembering Michael Sharp and Caroline Helbig
Friends and former colleagues remember the lives of the couple, both as peers in the industry and friends outside the office.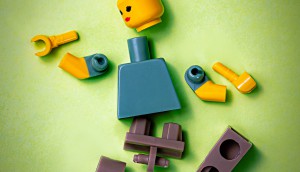 Have we forgotten the people behind the data?
P&G's Bethanie Butcher says the current measurement ecosystem is broken, and shares how it can be fixed.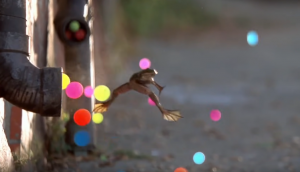 Why humour is your best asset to stand out from a 'sea of seriousness'
Juniper Park\TBWA's Jenny Glover explains why you don't necessarily need knee-slappers to break up tonal conventions.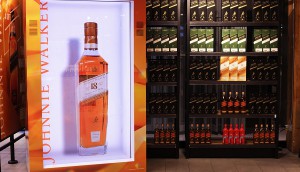 Trend to watch: The rise (and return) of holograms
Digital boards sporting holographic images are making a comeback, but do they go beyond PR tools?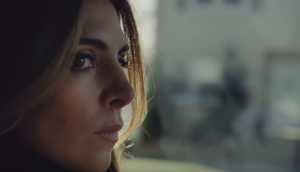 Why Chevy stood out among the Super Bowl's EV ads
After seeing The Sopranos tribute, Camden's John Dutton believes tapping into culture without using an A-lister hit a perfect balance.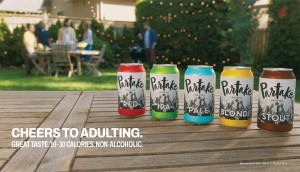 The NoLo (craft) beer wars heat up
Drinkers no longer have to sacrifice taste for health, with new no- or low-alcohol beverages that are actually palatable.
Opinion: What not to do? Tell consumers what to do
John Dutton shares a pyschological phenomenon called "reactance" that can often plague marketers.