Nick Krewen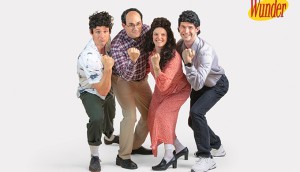 2022 Small Agency AOY Silver: How (really) small agency Wunder is landing big brand work
United Way Halifax, Assante Wealth Management and Asana are among the agency's clients.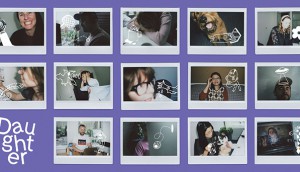 2022 Design & Small AOY Bronze: For Calgary's Daughter, it's all about the A-team
The agency's superpower is finding emotional connection in its work.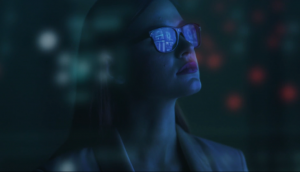 Qtrade consolidates its assignment with King Ursa
The Toronto-based agency will handle creative and media as the digital investment platform increases its digital spending.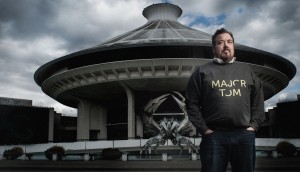 Why Major Tom is selling its services in an online store
The digital agency is adapting to the need for shorter term revenue and the long-term business impact of COVID-19.
How production houses are keeping busy
Live shoots aren't an option, so production shops are getting creative while planning for a lockdown-less future.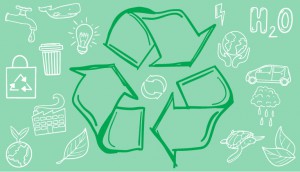 CPGs join in circular packaging initiative
Keurig Dr Pepper and Danone are among the companies looking to source reusable packaging consumers have been looking for.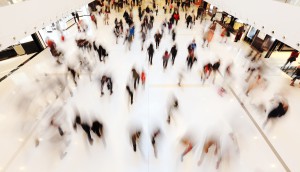 Dealing with disrupted insights
How can marketers keep up with changes in consumer behaviour when it changes on a daily basis due to COVID-19?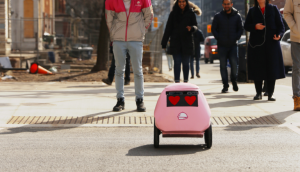 Foodora demos delivery bots
From the Tech newsletter: The delivery service expects to have 50 deployed in Q2 to test the role of autonomous technology in its business.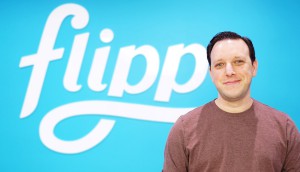 Flipp hires Rick Neuman to lead its tech development
Coming from Walmart, the digital flyer and coupon company's first CTO will help evolve its products for the future consumer.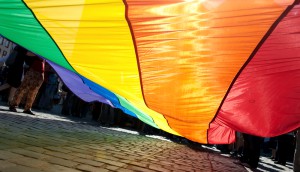 TD Bank invests heavily in WorldPride 2014
The financial co says it will use a multi-tactical campaign to reach the LGBT community throughout the festival.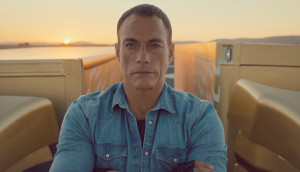 Branded videos surpassed 100 million hits last year
A new study found the branded content wave is still rising, with an almost 50% year-over-year increase in views.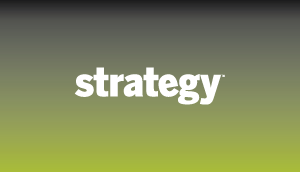 East Side Mario's budda-booms back to its roots
After reviving its signature slogan and jingle for a recent contest, the Italian food franchise decides to stick with what it knows.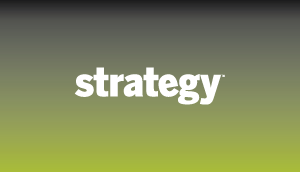 Virgin Mobile's 'members only' club
Members get front-of-the-line perks like first dibs on Lada Gaga tickets.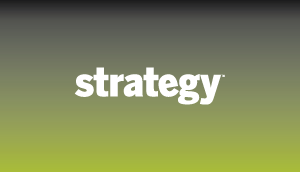 Consumer spending to remain tight: report
Bensimon Byrne's latest Consumerology Report says high personal debt and comfort with thrift will prevent Canadians from splurging. However, over 80% of those polled see better times ahead for the economy.