Nick Krewen
CPGs join in circular packaging initiative
Keurig Dr Pepper and Danone are among the companies looking to source reusable packaging consumers have been looking for.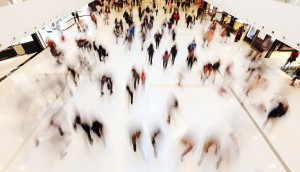 Dealing with disrupted insights
How can marketers keep up with changes in consumer behaviour when it changes on a daily basis due to COVID-19?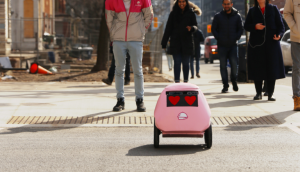 Foodora demos delivery bots
From the Tech newsletter: The delivery service expects to have 50 deployed in Q2 to test the role of autonomous technology in its business.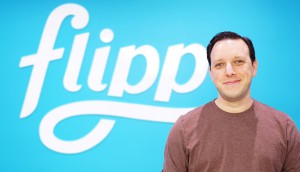 Flipp hires Rick Neuman to lead its tech development
Coming from Walmart, the digital flyer and coupon company's first CTO will help evolve its products for the future consumer.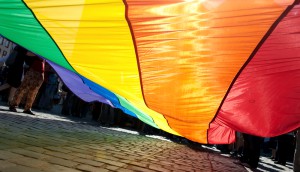 TD Bank invests heavily in WorldPride 2014
The financial co says it will use a multi-tactical campaign to reach the LGBT community throughout the festival.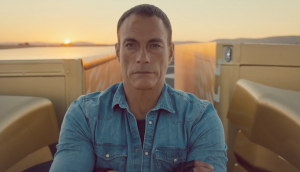 Branded videos surpassed 100 million hits last year
A new study found the branded content wave is still rising, with an almost 50% year-over-year increase in views.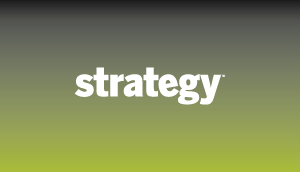 East Side Mario's budda-booms back to its roots
After reviving its signature slogan and jingle for a recent contest, the Italian food franchise decides to stick with what it knows.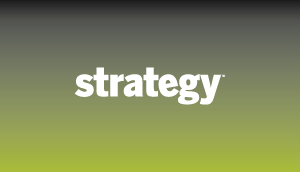 Virgin Mobile's 'members only' club
Members get front-of-the-line perks like first dibs on Lada Gaga tickets.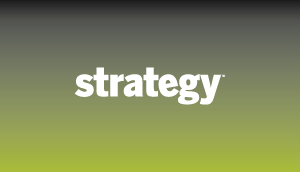 Consumer spending to remain tight: report
Bensimon Byrne's latest Consumerology Report says high personal debt and comfort with thrift will prevent Canadians from splurging. However, over 80% of those polled see better times ahead for the economy.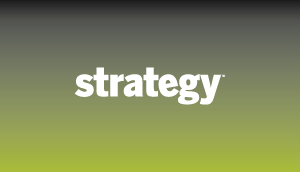 Virgin Mobile goes Gaga for members
The phone company loses the word 'customer' from its lexicon. Its new loyalty program promises members they'll feel more like pals and family and less like faceless customers.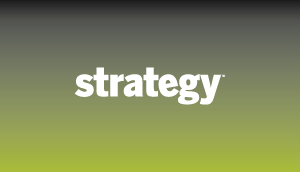 Porsche Canada goes outside with its spring campaign
The Canadian division of the high-end sports car maker hopes to end misconceptions with a new outdoor campaign that focuses on four specific models, while the online component includes more vehicles.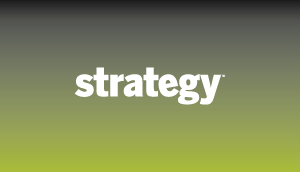 Quebec Milk Producers say cheese
The first phase of a Cossette campaign includes magazine advertorial and 15-second teaser spots to underscore the role that cheese plays in Quebecers' everyday lives.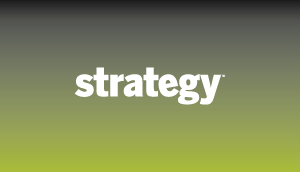 Colorectal Cancer Association launches cheeky new campaign
A full-blown mulitmedia campaign includes a Facebook application that turns your Facebook portrait into your, um, backside.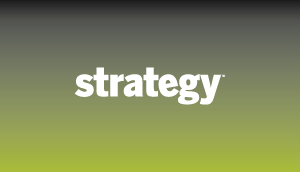 Caribbean Farms traffics black sunshine
The Canadian coffee co has started selling its organic Black Sunshine Haitian coffee to consumers – but they have to navigate the shady underworld of the drug trade (online) in order to get it.