2019 Shopper Innovation + Activation winners revealed
Cossette took the most Golds but a campaign with swagger 'hauled' home the Grand Prix.
2019 SIA Awards: What's all the hype about?
The winning strategies behind hyping up No Frills, Big Macs, Doritos and Jack Daniel's.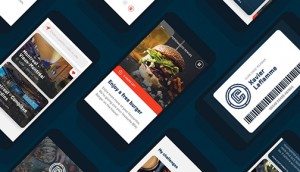 2019 SIA Awards: Data is in the (loyalty) pudding
La Cage Brasserie Sportive, Le Club AccorHotels and Loblaw rewards programs picked up some hardware, while Reactine won for its 'Pollen Alert' program.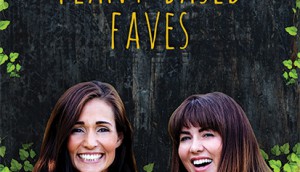 2019 SIA Awards: Shiny healthy people
Becel, Michelob and Enercare all tapped into the wellness craze to great effect.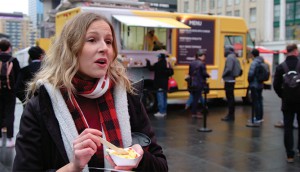 2019 SIA Awards: From old perceptions to new realities
Campaigns that used different perspectives and new approaches to win awards.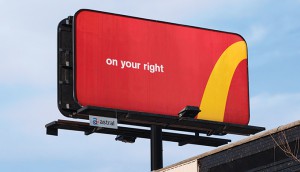 2019 SIA Awards: Store-driving designs
Campaigns for Consonant Skincare, RGD, McDonald's, Tomato Sauces by Stefano Faita and Raising the Roof all raised the bar for design.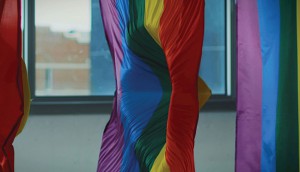 2019 SIA Awards: Sensorial stunts
Activations for Canada Goose, Upper Canada Mall, Quebec Milk Producers, Uniqlo, Interval House, Fondation Emergence and Fountain Tire all rose above the rest at the SIAs.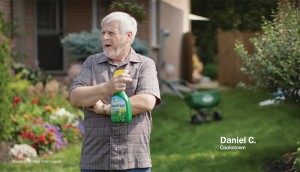 2019 SIA Awards: How to be direct
Cineplex, Snickers, VW and Scotts picked up awards for connecting directly with consumers.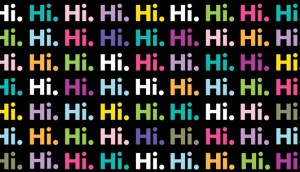 2019 SIA Awards: Making new and old acquaintances
Award-winning ways Tylenol Complete and Tweed said hello to Canadians.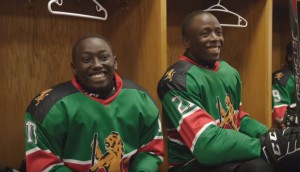 2019 SIA Awards: Brands pay it forward
Here's how giving back paid off for Kraft Peanut Butter, Dove, Dempster's, Tim Hortons, Uber, YWCA and SickKids.