Articles Tagged '7-Eleven'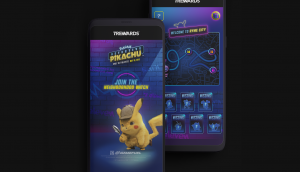 Tech in Action: 7-Eleven tries to catch 'em all
The convenience store is using AR to promote the release of Detective Pikachu and send fans to its loyalty app.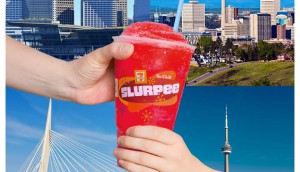 7-Eleven lures with the Slurpee to sell the salad
The convenience brand sees the benefit in healthier options as consumers demand more variety and transparency.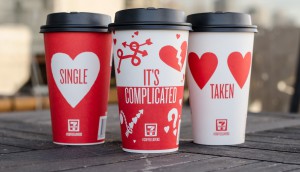 For the love of Valentine's Day!
From sweet to sassy to strategic, here's a look at what brands are up to this holiday.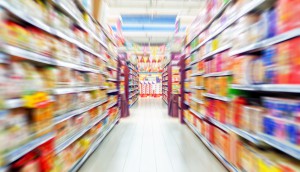 Mondelez taps into entrepreneurial culture
The CPG co is partnering with tech startups and retailers on Canadian pilot projects.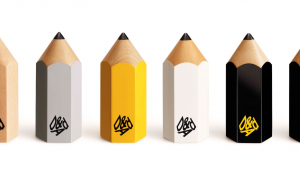 Leo Burnett and JWT pick up White Pencils
Check out what Canadian work will be picking up D&AD Pencils at the London awards ceremony in May.
Red gets new CD as it looks west
The Edmonton-based agency adds Craig Redmond to lead creative as the Vancouver team expands.