Articles Tagged 'Alan Middleton'
The ugly truth about mentorship in Canada
Alan Middleton on how marketing departments overlook the importance of mentoring and why that's a mistake.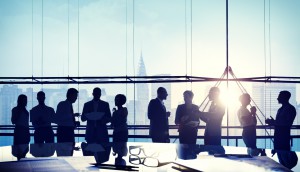 The reputational risk of seeking a bailout
Brands need to be aware of how consumers might perceive highly valuable companies looking for government assistance.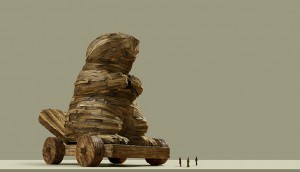 It came from Canada: Part 1
Work from this country has been crossing borders. How brands from Boost to Huggies are embracing this mobility.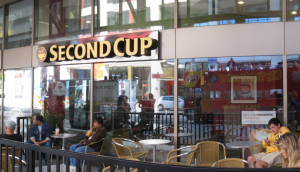 What's next for Second Cup?
Following the exit of its CEO, the brand – and industry watchers – discuss what's ahead.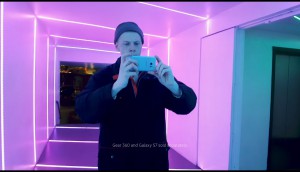 Brand Doctors: Beyond Samsung's tricky launch
Samsung's first phone since the Note 7 recall comes amid corporate scandal. What will consumers care about?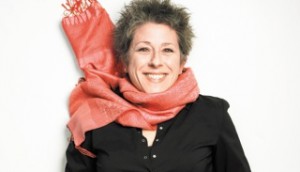 Brand Doctors: Moving past #DeleteUber
Will an ongoing social movement wreak long-term damage for the disruptor company? Our experts have their say.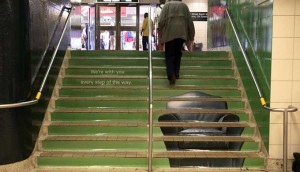 TD's growing interest
From JohnnyCash machines to grumpy old men to heartfelt thank-yous, how TD Canada Trust has banked on comfort for 160 years.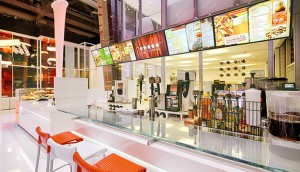 Overall Brand of the Year: Crowning Tim Hortons
There's no stopping this beloved Canadian icon. From product and tech innovation to going viral, here's how to secure the top spot on the Brands of the Year list.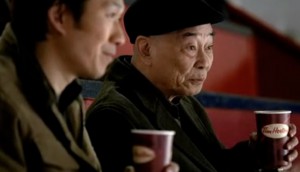 Tim Hortons celebrates half a century
Will quietly reflecting Canadians' values be enough to stave off growing competition and resonate with a changing demographic?
The B!G Awards: Judging panel and methodology
Meet the advertising and marketing executives who helped decide the winners of this year's B!G Awards.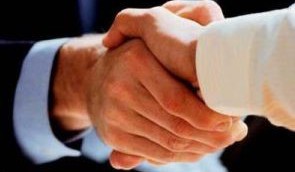 Loblaw to buy Shoppers Drug Mart
The move expands Loblaw's reach as it gains around 1,200 of the drug stores.