Articles Tagged 'astral'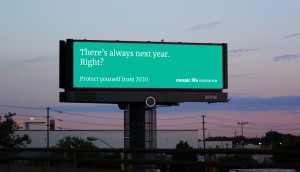 Mosaic appeals to millennials in facetious campaign
The insurer jokes that the cohort is entering big life stages in a year when the zombie apocalypse could be next.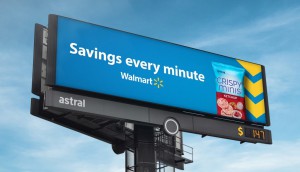 What took the top prizes at Carte Blanche?
The outside-the-box OOH ideas that won three creative teams a trip to Cannes.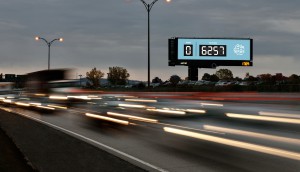 Astral's Carte Blanche announces Quebec winners
Three teams earned free trips to Cannes with these creative out-of-home ideas.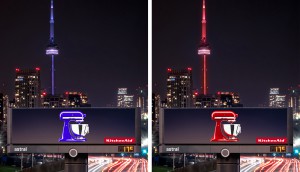 Who stood out in this year's Carte Blanche contest?
The clever OOH ideas that earned some creative teams a free trip to Cannes.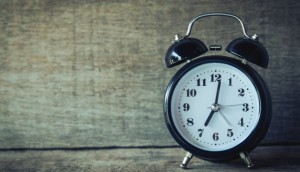 Up to the Minute: Abacus hires CRO
Plus, Esther Garnick PR wins This Works, Astral announces first Carte Blanche jury and more news you may have missed.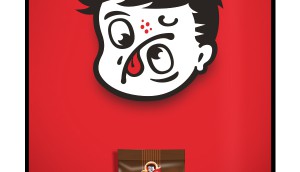 Carte Blanche gets mixed up
Lg2 and FCB Montreal win in the Montreal region of Astral's out-of-home creative competition.
First round of Carte Blanche winners announced
These OOH ideas won their clients $50,000 to execute them on Astral's network.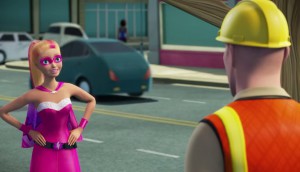 Barbie packs some power
The brand's new global campaign is all about showcasing how girls can be superheroes in their everyday lives.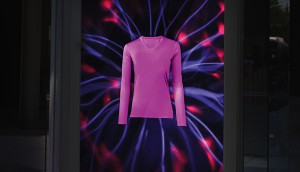 Astral announces Carte Blanche finalists
The 34 concepts for transit shelters will now be judged by creatives from 21 agencies.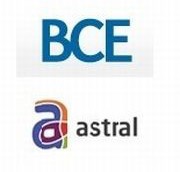 BCE to pay $3.38 billion for Astral Media
Montreal's Greenberg family is cashing out after over 50 years of building the Canadian TV, radio and outdoor advertising giant.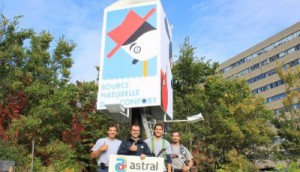 Quebec Milk Producers create OOH art
The Federation of Milk Producers of Quebec (FMPQ) launches a large outdoor marketing campaign to show the comforts of milk.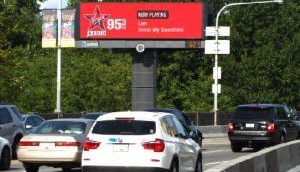 Virgin 95.3 amps up its OOH
The Vancouver radio station is using real-time RSS feed billboards that display song titles exactly when they play.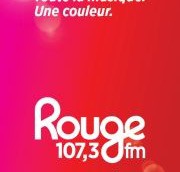 Astral Radio rebrands nine
The company has rebranded its largest network of stations in Quebec to realign with its adult female target.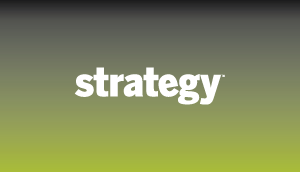 Astral helps bands make it faster
Astral helps bands make it faster