Articles Tagged 'Barbara Williams'
Canadian Cannes jurors announced
Nine local industry execs are among those who will help decide this year's Lion winners.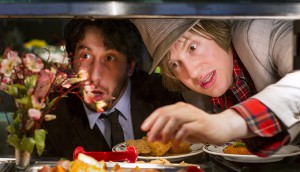 Introducing the Canadian originals
While Canada's upfronts often emphasize broadcasters' U.S. acquisitions, their original series present unique opportunities.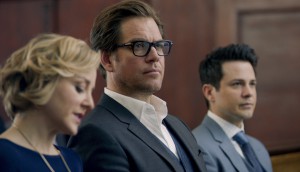 Keeping it professional
Global comes out swinging with Pitch, as well as medical and courtroom dramas.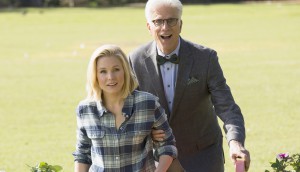 Millennial wise guys and gals
Global uses comedy to target a younger crowd.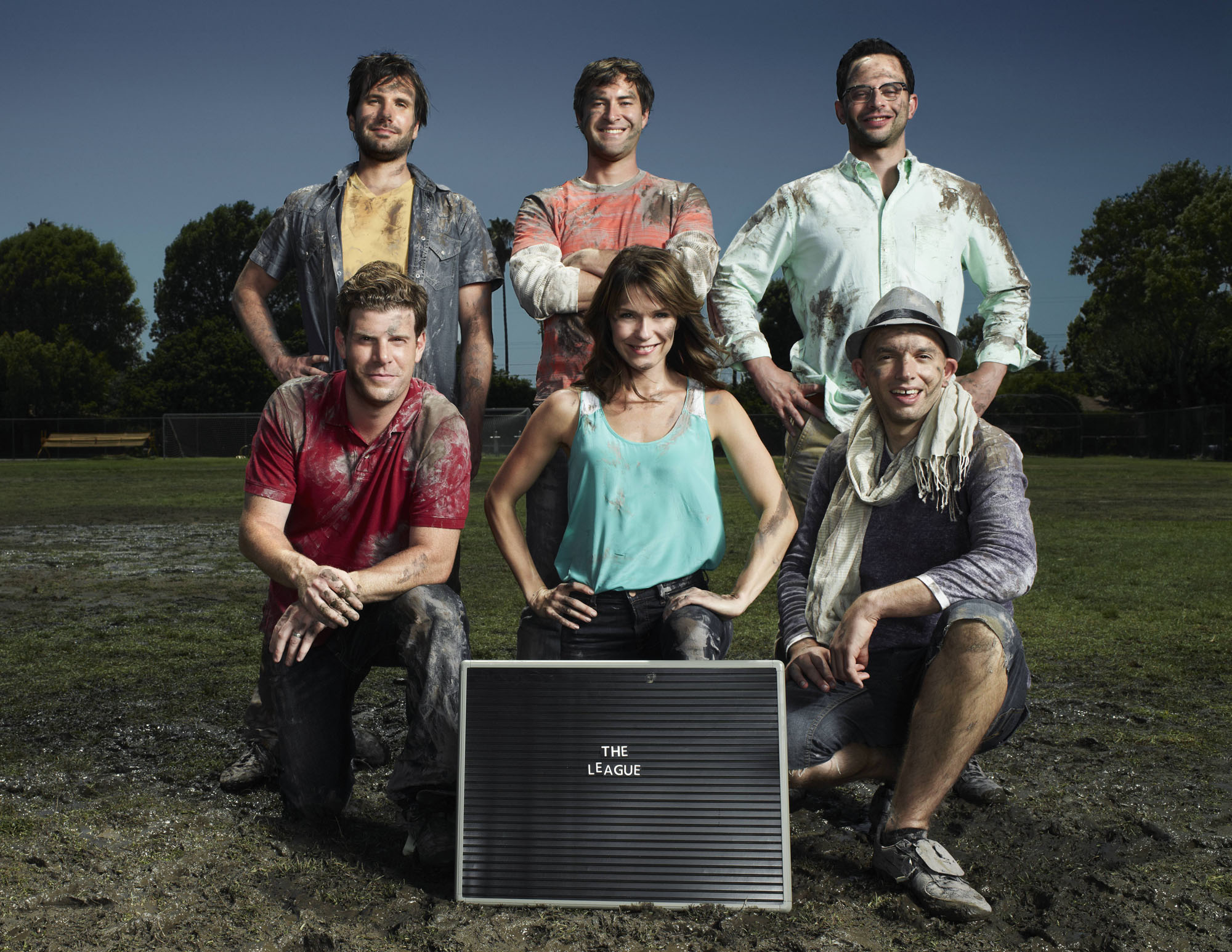 Choose your own adventure: Specialty TV edition
With the power to pick coming soon to viewers' hands, which broadcaster will lead the pack?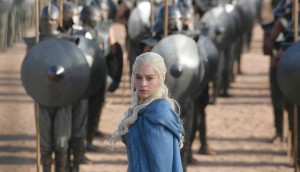 Fall TV: Content evolution – Stealing the spotlight from network TV
With a lot of buzz-generating content coming from subscription-based and untraditional channels, conventional broadcasters have to fire back with a double-dose of content.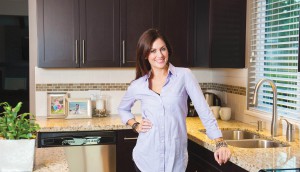 Fall TV: The next big thing in specialty
The expected hits and momentum-builders for the new specialty TV viewing season.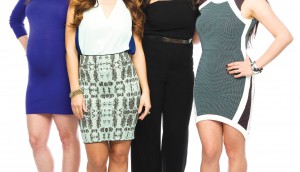 Fall TV: Canadian networks talk up daytime TV
The daytime viewer demographic is expanding, and a new brand of talk TV is stepping in to create social media-friendly water-cooler fodder for the wider, changing audience.