Articles Tagged 'Broken Heart Love Affair'
Pomp and Circumstance named PR AOR for Air Miles
The loyalty program is shuffling in a new PR team amid significant transformation at the company itself.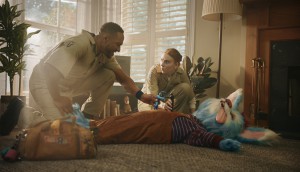 Toys'R'Us imagines a world without imaginary friends
The first ad in a new platform positions the retailer as a place that nurtures imaginative play in children.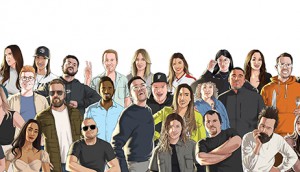 2022 Small Agency AOY Gold: All-star, strategic-led talent keeps Broken Heart Love Affair punching above its weight
BHLA might be a young agency, but most of the talent arrived at the door with decades of experience.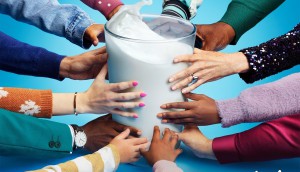 DFO says everybody likes milk
The Dairy Farmers of Ontario is leaning on the universality of the insight, and having some out-of-home fun in downtown Toronto.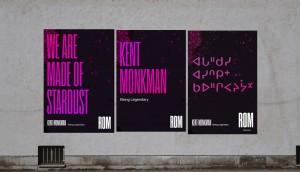 The ROM makes its latest campaign out of stardust
Dust from a meteorite was used to create assets that reflected themes in a new exhibition by Kent Monkman.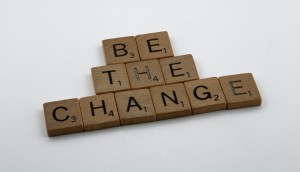 How brands can turn cultural moments into meaning
Want to make a social impact but worried about cancel culture? Our experts tell you how.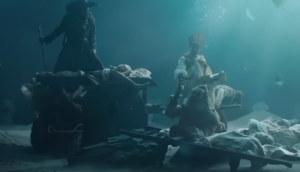 Why brands are scrambling to get 're-platformed'
The industry is seeing a benefit in moving away from instant gratification strategies in favour of more meaningful and effective platforms.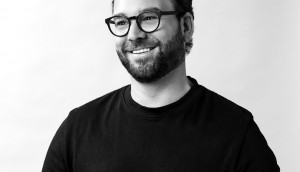 BHLA hires Tyler Robson as EVP and managing director
The veteran leader will work to further strengthen client relationships and develop talent in a key operational role.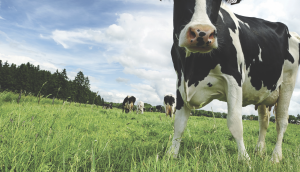 BHLA named Dairy Farmers of Ontario's AOR
The organization representing more than 3,000 dairy farmers has tapped the agency to help it connect with modern consumers.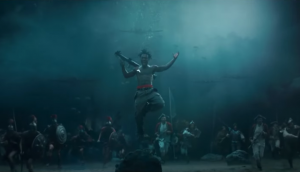 The ROM's new brand platform aims to modernize the museum
Setting the path for a post-pandemic recovery, an epic short film connects the good and bad parts of history to topical issues younger audiences are interested in.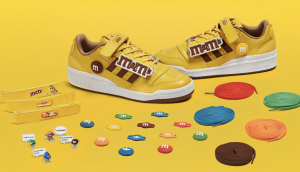 Brand collabs: How much is too much?
From the C-Suite newsletter: Is the tactic still "cool" now that mainstream brands are flocking to the trend?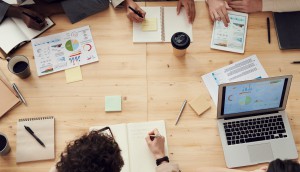 Broken Heart Love Affair adds to creative, client and production teams
Two CCOs and a creative director of design are among 11 recent hires at the agency.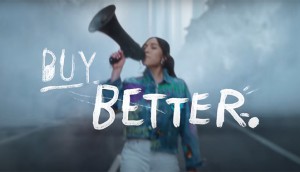 Marrying sales and sustainability
Several brands are showing that environmental goals and business growth doesn't have to be a one-or-the-other choice.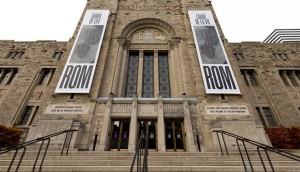 The ROM's new work is a stark departure from typical museum marketing
The institution's campaign from BHLA positions itself around not only having all the answers.