Articles Tagged 'Cashmere'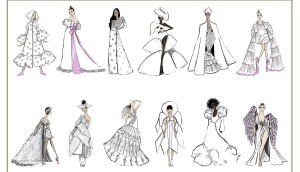 Kruger puts a divine spin on its annual fundraiser
The Cashmere Collection is being shown off in-person again with a focus on post-pandemic resilience and compassion.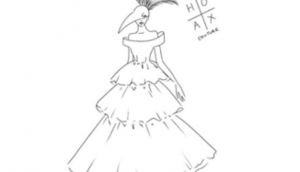 Masks figure prominently in 2020 Cashmere Collection ball
Face masks have become a fashion statement, so naturally the CPG brand is bringing them to its couture runway.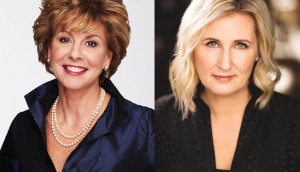 Passing the torch at Kruger
Strategy speaks with retiring CMO Nancy Marcus and her successor, Susan Irving, about transitioning into a new chapter.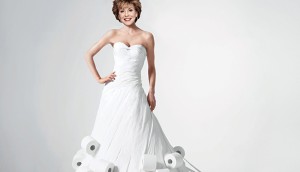 2018 MOY: Keeping the momentum
Kruger's brands already lead the market, but Nancy Marcus has stayed busy future proofing and building love for new segments.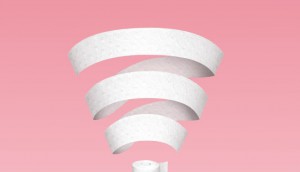 2017 Strategy Awards: Cashmere confronts shy bladders
Devices that live-streamed music were installed in public washrooms to break the silence.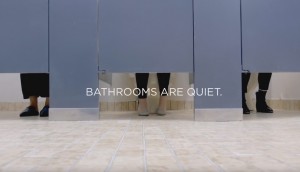 Cashmere gets into music streaming
Classical music on the go helps the brand lend a hand to the shy bathroom visitors among us.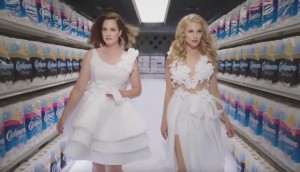 Kruger debuts cross-Canada campaigns
The CPG co launches new work for Cashmere, Purex and Scotties in different markets.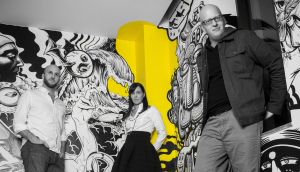 John St. opens Montreal office
Say bonjour to your new agency, Montreal. The Toronto-based shop is the fourth to open a French office this year.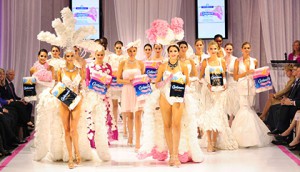 Cause + Action Awards: Cashmere celebrates 10 years of cause couture
The tissue brand secured a spot among the winners with its efforts for the Canadian Breast Cancer Foundation.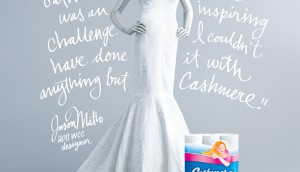 Cashmere speaks up for the Canadian Breast Cancer Foundation
The Kruger Products brand is showing more love for its partner foundation by placing ads that promote its limited-edition Pink Cashmere product in French Canada.
Cashmere adds pink to its compassionate fashion statement
The Kruger Products brand uses coloured bathroom tissue to ramp up awareness of its support for the Canadian Breast Cancer Foundation.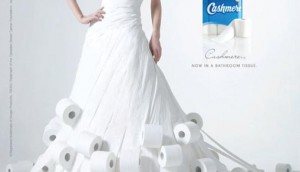 CASSIES Silver: Kruger Products dresses up Cashmere
With help from John St., Cottonelle becomes Cashmere, and a dominant number one.