Articles Tagged 'coors'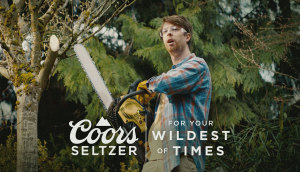 Coors Seltzer is helping older millennials keep things 'wild'
The brand sees people aged 30 to 35 as a mostly-untapped audience, but one its data shows has been loyal to the beverage it's selling.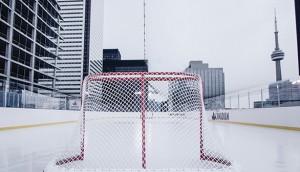 Shopper Innovation Awards: How to keep it fresh
Molson Canadian and Budweiser found ways to bring winning campaigns back for another season.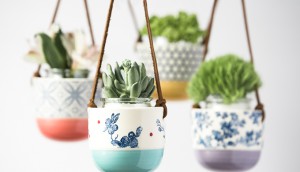 Waste not, want not
Why brands are riding the wave of conscious consumption.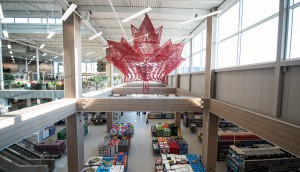 The top brand stories of 2015
We examine the news and trends that shaped 2015 by looking back at our most-read stories of the year.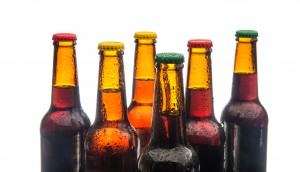 A-B InBev reaches tentative deal to buy SABMiller
If finalized, the new brewing giant would control 30% of the global beer market.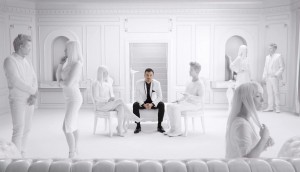 Coors takes a walk on the wild side
With the Canada-specific launch of Altitude, the beer co hopes to draw more millennials (and their alter-egos) to the brand.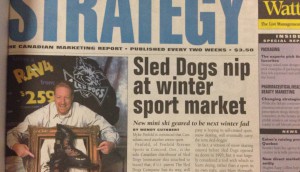 Throwback Thursday: strategy in 1997
For our 25th anniversary, we're travelling through time. In '97, advertisers fought for tobacco cos and Cossette Media was born.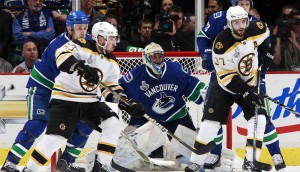 Court upholds Molson as official beer of NHL
The NHL beer wars have seemingly come to an end, with today's announcement from the Ontario Court of Appeals.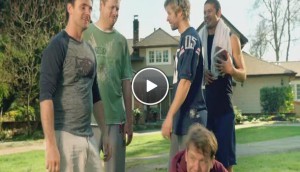 Coors Light goes to the dogs
Coors Light goes to the dogs