Articles Tagged 'Diversity'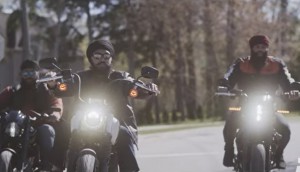 AToMiC 2022: Diversity takes centre stage
From beer to bikes, mass market brands address DEI in big-spending campaigns.
Multicultural consumers key to post-pandemic recovery
A survey shows South Asian and Chinese communities are more likely to buy big-ticket items and respond to in-language media.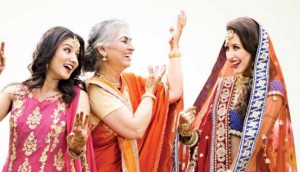 Inside TD's approach to diversity and inclusion
From campaigns for South Asian customers to in-branch accessibility initiatives, here's how the bank is speaking to diverse segments.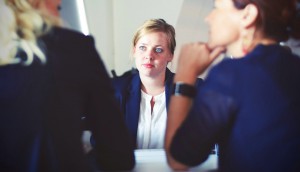 Canada's board rooms remain mostly male: survey
Women make up just over 22% of positions, virtually the same number as last year.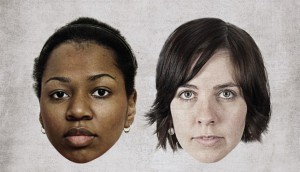 When marketing diversity, think impact (column)
Public's Steve Steck on checking our biases and what marketers need to be doing better.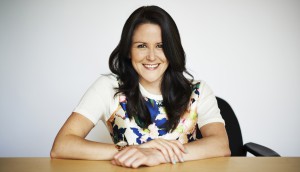 Some parting thoughts
Upon her departure after nearly eight years with strategy, editor Emily Wexler shares what she's learned.
A call for more inclusion
In her latest editorial, editor Emily Wexler pontificates on what "normal" in advertising should really be.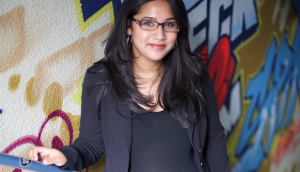 Stuck in a Mad Men era
In part two of strategy's diversity series, we examine why agencies struggle to get women and visible minorities up the ranks.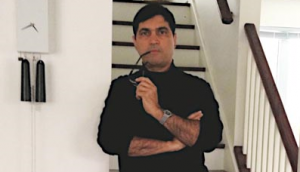 What's holding the diversity conversation back at agencies?
Blast Radius' Minda Sherman and The Multicultural Partnership's Prasad Rao weigh in on what's keeping creative shops in a Mad Men era.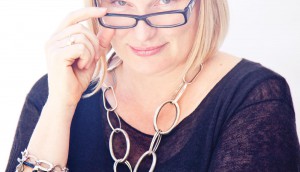 Editorial: Diversity – not a black and white issue
Strategy executive editor Mary Maddever on the face of diversity in the Canadian marketing industry, and how it impacts everything from hiring policies to store designs.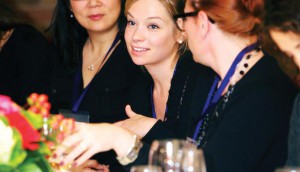 Diversifying a white man's world
How does a lack of diversity in the senior ranks impact strategy, creativity and the bottom line? "It's a brain drain."