Editorial: Diversity – not a black and white issue
Strategy executive editor Mary Maddever on the face of diversity in the Canadian marketing industry, and how it impacts everything from hiring policies to store designs.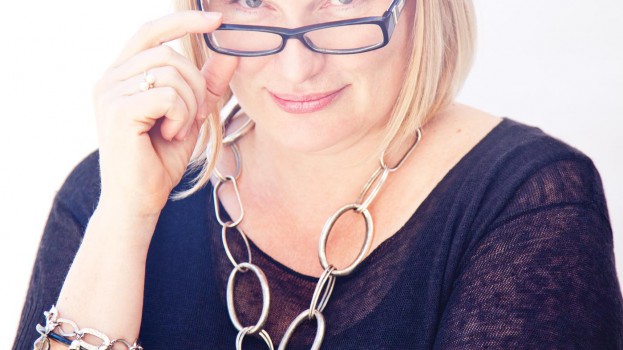 We may be stirring the pot again.

In the U.S. there's been a lot of talk about the lack of diversity within the ad industry, specifically, the under-representation of black and Latino execs. This issue hasn't had the same spotlight here, and is less black and white.

Yet Canada has inequality, one area being the dearth of women in senior creative ranks. And while certain industry leaders have raised this as an issue that needs solving, there is no widespread acceptance that it's a problem, or even that it exists.

The pace of Canada's multiculturalism is accelerating (over the next two decades 28% of the population will be visible minorities), yet the mix of ethnicities in many agency boardrooms does not reflect the decades of change since the Mad Men era.

On the brand side, progress is more visible, and diversity is abetted by programs that address inclusion. Within organizations like P&G and PepsiCo, it's a veritable UN of branding. It makes business sense. If marketing is effective when it's built on great insights and when the messaging rings of authenticity, don't you have a better shot at success with more voices shaping the programs?

But at the most senior levels, progress is still needed. Unilever, for instance, has identified the need for more gender balance at the top, and has a program to find solutions for keeping and attracting women execs.

Over the next few issues, news editor Megan Haynes will tackle this elephant in the industry. Why? Because statistics show businesses with gender and cultural diversity at senior levels are more successful than their white male-dominated counterparts. In the case of marketing, an intimate understanding of the consumer is key to everything, so team diversity has obvious advantages.

Why now? Because the pace of change in Canada's consumer base is picking up steam faster than agencies are reflecting the new multicultural marketplace, and companies continue to lose talent by not creating welcoming environments. And finally, because some brands are taking steps to address these issues, so there are solutions to be shared.

As Nancy Vonk says in the roundtable, "We are a creative industry. We should be able to figure out a creative solution." If your company has initiatives designed to address diversity in the workforce, let us know.

This issue's theme, shopper marketing, is one area where the benefit of a deep understanding of niche consumer preferences and cultural cues is very evident. Our annual design focus looks at the store of the future, identifying the societal and economic shifts retailers need to prepare for. Target's launch plans, and the cover story, Rexall's reinvention, highlight the fierce competition Canada's retailers face, and the speed at which change must happen. And finally, the first Shopper Innovation Awards winners are revealed. With a focus on collaboration and new ideas, the cases show what's working. And since a store-back strategy is starting to pay off outside the CPG realm, dig in. As always, we'd love to hear what you think.