Articles Tagged 'Emma Hancock'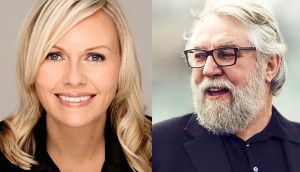 Cause Doctors: It's Good To Be Good during a pandemic
The first in a new series, Heroes & Villains' Emma Hancock and Target's Noel O'Dea give the non-profit actionable advice.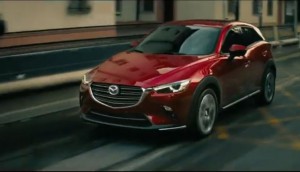 Mazda, Mitsubishi appoint new Canadian CEOs
The companies' new leaders face marketing challenges in a market that's become favourable to Japanese automakers.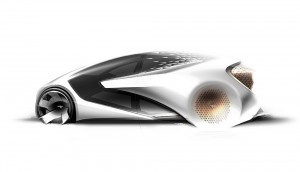 The state of the connected car
Automakers are rushing to develop the best in-car platforms, but the real possibilities remain elusive.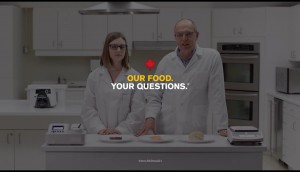 Brand Doctors: McDonald's food. More questions
Industry experts suggest that perceptions about the QSR's menu items won't change any time soon.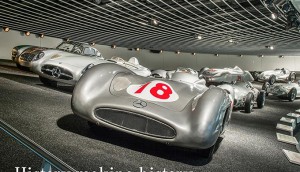 The ride of a lifetime
As luxury auto brands offer more affordable vehicles and creative for a wider audience, they're maintaining premium status through tech and heritage.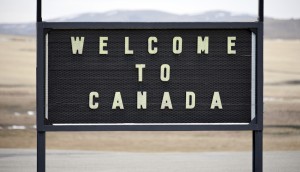 Where's the tariff on creative?
Heroes & Villain's Emma Hancock on why advertising should have the same rules as Cancon.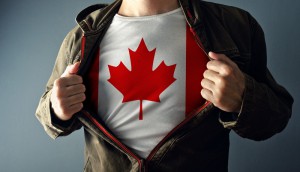 Can someone fix the model already?
Heroes & Villains' Emma Hancock on a future without "disposable" content and inspiration-thwarting consolidation.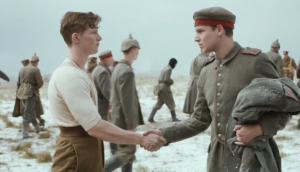 The dirtiest word in advertising
Heroes & Villains' Emma Hancock asks: Can you tell a good Christmas story without the word Christmas? Likely not.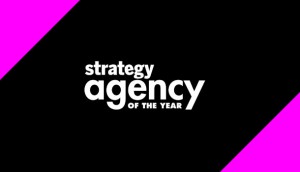 AOY Jury
Read up on this year's panel of Agency of the Year judges.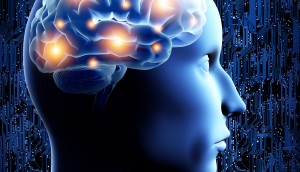 The real science of advertising
Despite popular opinion, it's not just data and measurement, says Heroes & Villains' Emma Hancock.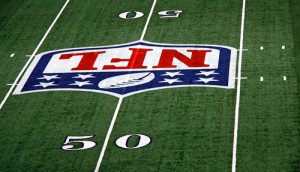 In search of a Canadian Super Bowl
Heroes & Villains' Emma Hancock on why commercials shared together are so much more powerful than just sharing commercials.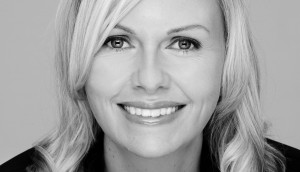 Age versus experience
Emma Hancock on striking the right balance when it comes to agency staffing.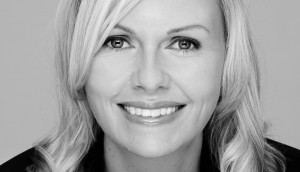 More craft please
Emma Hancock of Heroes & Villains on why craft in advertising still matters.