Articles Tagged 'georges st-pierre'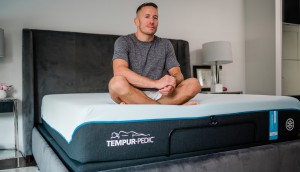 Tempur-Pedic teams up with Georges St-Pierre on Paralympic campaign
The mixed martial artist is part of a refresh of the mattress brand's awareness campaign.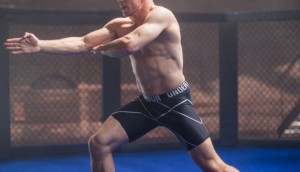 GSP on the silver screen
A documentary about Georges St. Pierre, produced in part by Sid Lee's production arm, opens Thursday.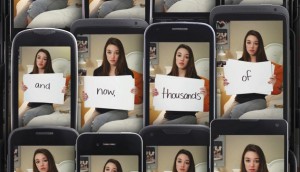 Brands stand up to bullies
As the issue of bullying dominates global headlines, a slew of Canadian brands and agencies are responding. But will brands be recognized as authentic supporters and not just background logos?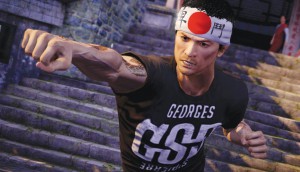 GSP cross-promo changes the game
Sid Lee enlists UFC champ Georges St-Pierre to help relaunch the videogame Sleeping Dogs.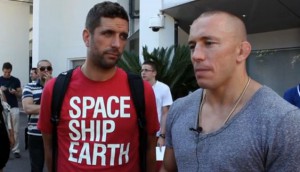 Video: GSP at Cannes
Georges St-Pierre discusses the motivation behind his charity work, and Sid Lee's Justin Kingsley talks about what's next for the UFC fighter's brand.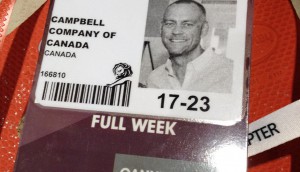 Cannes Blog: Canada punches above its weight
Campbell's Mark Childs shares his thoughts on Canada's opening day session, starring UFC champ Georges St-Pierre.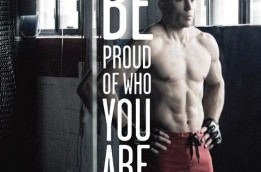 Canada kicks off Cannes
UFC champ Georges St-Pierre, Sid Lee, the Globe and Mail and strategy host the first seminar at the France ad Olympics.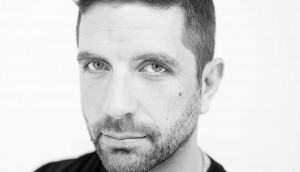 Loving the haters
Justin Kingsley of Sid Lee PR on why you should let the brand haters hate.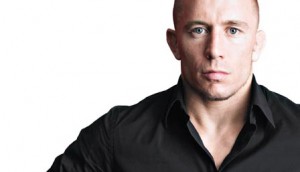 GSP: UFC's Midas brand
Georges St-Pierre has parlayed mixed martial arts fame into wider pop culture celeb brand status.