Articles Tagged 'James Pelletier'
Best Buy taps a TikTok trend to show it has the tech
The retailer's back-to-school campaign wants to show customers how it can help them realize their grand ambitions.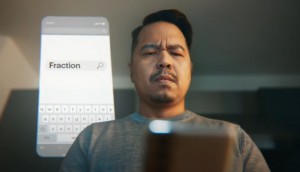 Best Buy broadens the definition of 'teacher' for back-to-school
To show the role its tech plays in enriching peoples' lives, the retailer shows how everyone from parents to online content creators help people learn.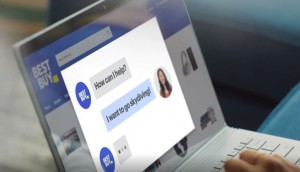 Best Buy brings staff expertise back to its marketing
The pandemic has kept the retailer from showing off "Blue Shirts" in its ads, but a new chat platform is letting it once again show their importance in the omnichannel journey.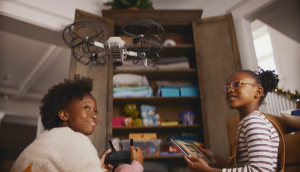 Why Best Buy turned Black Friday into a whole month
The retailer's holiday campaign began earlier than ever, letting consumers know there's no rush to get in-demand products and deals.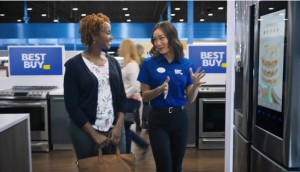 Best Buy's staff take their work home with them
The retailer emphasizes the knowledge of its Blue Shirt advisors in a new campaign to help guide customers through complicated choices.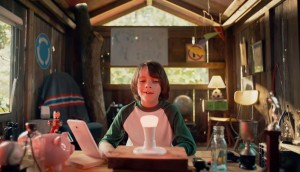 Best Buy shows that even a treehouse can be a smart home
The retailer's fall campaign uses connected tech to drive home its broader brand positioning.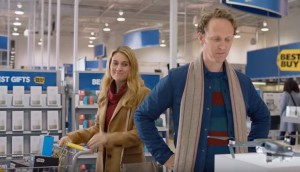 Best Buy draws on the happiness of giving tech
A new holiday spot suggests gifts from the retailer can transcend age groups.
Best Buy's holiday point of view
The retailer takes a new approach this year with an ad that doesn't show any products.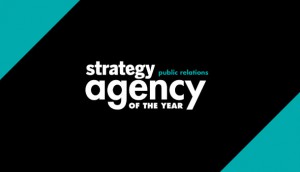 PR AOY jury
Check out this year's PR judging panel.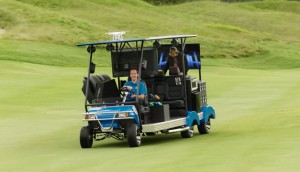 Best Buy creates some fun
With "#BestDay" the retailer shows how consumer tech can help make unique memories.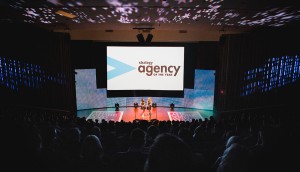 Digital and PR Agency of the Year judges revealed
Here are the jurors who reviewed more than 80 cases that were entered into DAOY and PR AOY.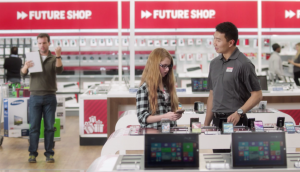 Future Shop goes big for the holidays
Why the retailer is returning to TV after going digital-only last year.