Articles Tagged 'Janet Kestin'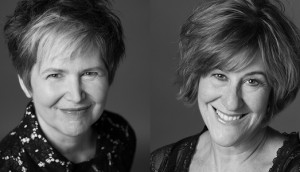 Vonk and Kestin named to One Club Hall of Fame
The duo, who produced trailblazing work for Ogilvy Toronto, are receiving one of the industry's highest honours.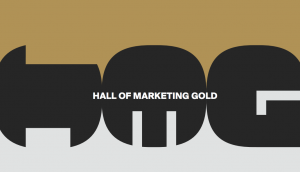 Jerry Goodis, Janet Kestin, Nancy Vonk to be recognized at Marketing Awards
The Hall of Marketing Gold, and its inaugural inductees, will debut at the 100th celebration of the program on June 15.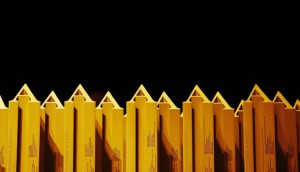 Rethink named Agency of the Year at ADCC
Cossette won Design Agency of the Year, with FCB, Wedge and Scouts Honour also receiving Scarlett Letter recognition.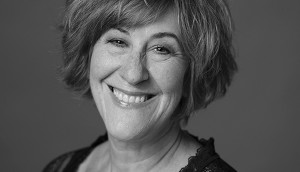 Why marketers need to tell better stories
Swim's Janet Kestin provides a formula for much-needed storytelling.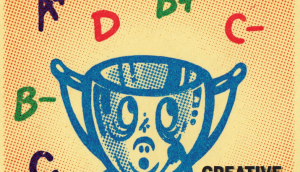 Throwback Thursday: strategy in 2011
In '11, Swiss Chalet had its own TV channel, Vonk and Kestin went swimming and we obsessed about location-based marketing.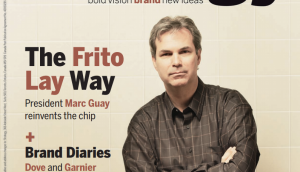 Throwback Thursday: strategy in 2007
For our 25th anniversary, we're travelling through time. In '07 catvertising popped up and Canada won big in Cannes.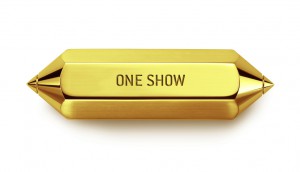 Canadians join the One Show jury
Rethink's Dre Labre and Blok Design's Vanessa Eckstein take the country's jury count to five at the New York awards.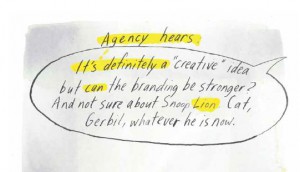 Back page: Great work takes good ears
Swim's Nancy Vonk and Janet Kestin illustrate what clients and agencies really hear when they talk to each other.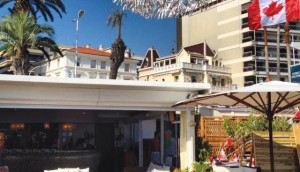 Spotting Canadians At Cannes
A guide to finding Canucks during the festival.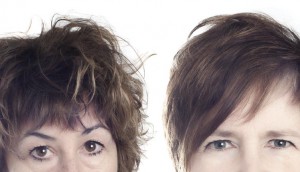 Kestin & Vonk: pooled talent is better than one
As the internationally renowned duo venture into new waters with Swim, strategy reflects on their impact on the biz.
Vonk and Kestin go Swimming
Nancy Vonk and Janet Kestin leave Ogilvy to start their own creative leadership training business.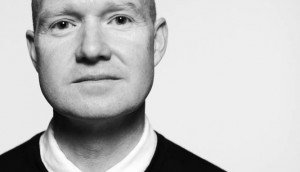 Ian MacKellar joins Ogilvy Toronto as CCO
The former Bensimon Byrne executive CD joins the team following the departure of Vonk and Kestin.
Vonk and Kestin go Swimming
The award-winning duo give details about their new venture, Swim, after leaving their posts as co-CCOs of Ogilvy.