Articles Tagged 'Jill Nykoliation'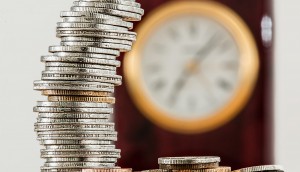 What's next for finance?
Juniper Park\TBWA's Jill Nykoliation explores the category's evolution through the lens of four opportunities that could lead to disruptive growth.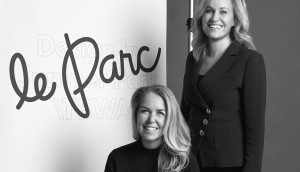 Juniper Park\TBWA launches Le Parc design offering
The stand-alone studio aims to give clients another avenue to the agency's design expertise.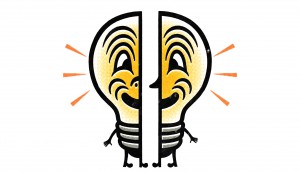 Manufacturing culture
How Canada's network agencies are building and maintaining their creative cultures in a time of global change.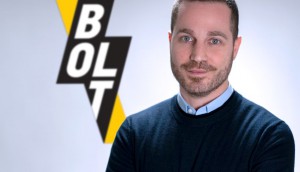 Juniper Park\TBWA strengthens production unit
Lior Etziony is the first executive producer of the agency's Bolt Content division.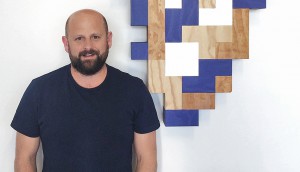 Juniper Park\TBWA finds its new CCO
Graham Lang joins from Y&R South Africa to lead the agency's changing creative department.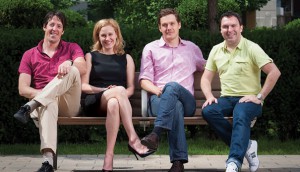 Creative leadership shifts at Juniper Park\TBWA
Alan Madill and Terry Drummond have left and a global creative leader is on their way to fill their shoes.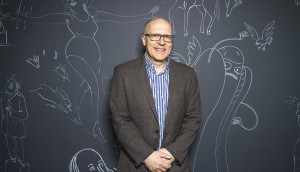 Mark Tomblin joins Juniper Park\TBWA
The agency's new chief strategy officer comes on following three major business wins.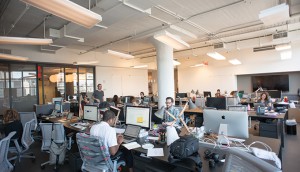 Agency survival strategies
How three Canadian shops are parlaying a U.S. client strategy into growth at home.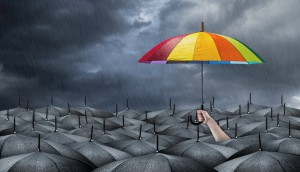 Signs of the sky (not) falling
Publisher Mary Maddever looks past the doom and gloom of agency consolidation, and extols signs of reinvention.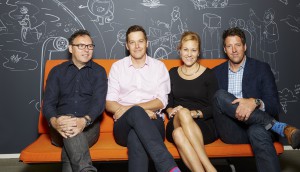 TBWA\Toronto, Juniper Park merge
Jill Nykoliation will head up the new shop, while TBWA's Canadian president Jay Bertram has resigned.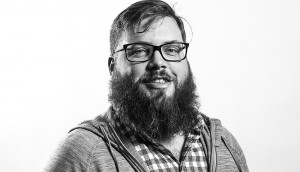 Changes afoot at TBWA
The agency has hired Darrin Patey as its new lead technologist and promoted two others to leadership positions amid a shift in global focus.
Video: Art from the Unexpected
We spoke with Bruce Neve of Starcom MediaVest Group, Hunter Tura of Bruce Mau Design, Aldo Cundari of Cundari and Jill Nykoliation of Juniper Park about the work that raised $20,000 for Sketch.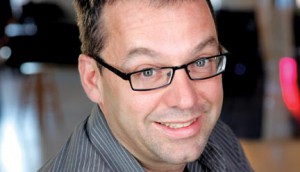 B!G Awards: Judges & Methodology
Check out the judging panel and methodology behind this year's B!G Awards.