Articles Tagged 'JWT Intelligence'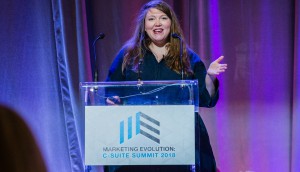 The Quick Fire: Essential trends for marketers
JWT Intelligence's Lucie Greene dissects The Future 100 report to highlight consumer-led trends shaping modern brands.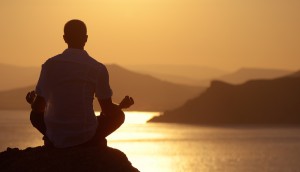 JWT's 2015 trend predictions
From de-teching to one-of-a-kind experiences, ring in the new year with some hot trends from the agency's insights group.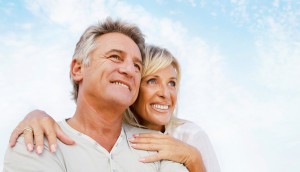 Is 60 the new 50?
Since people are living longer and view aging more positively, they're redefining what it means to have a family later in life. A new JWT report looks at how brands can respond.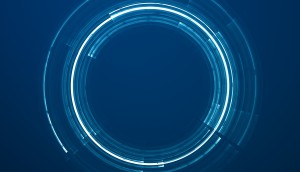 It's hip to reduce, reuse and recycle, once again
Disposable products are so last century. JWT Intelligence's latest trend looks at brands tapping into the "circular economy."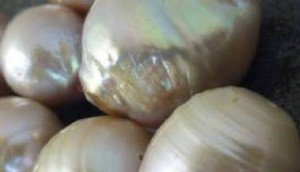 Embracing imperfection and remixing tradition: trend
JWT's final Canada Trend Report finds marketers need to move beyond the picture-perfect and staid traditional messaging.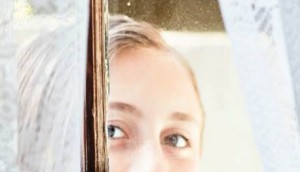 Mobile means the end of anonymity: trend
The fourth installment of JWT's Canada Trend Study tackles mobile, from personal privacy issues to new business solutions.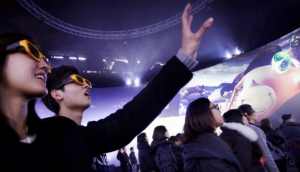 Consumers want brands to capture imagination: trend
Part two of JWT's Trend Report finds that immersive experiences and speaking in photos are fast-growing among Canadians.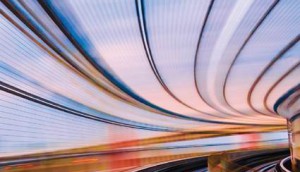 Canadians are impatient, but seek serenity: trend
Exclusive to strategydaily, JWT breaks down its famed global trend report for Canadians with new research and local examples.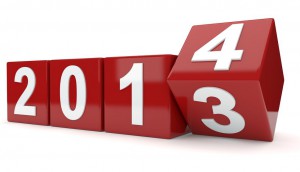 JWT Intelligence unveils 2014 trends list
Immersive experiences, consumer impatience and remixing traditions are amongst the top things the agency is looking out for in the coming year.