Articles Tagged 'K72'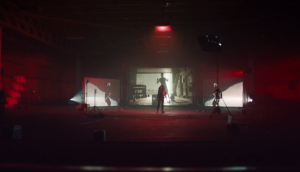 The COC shows anyone can embody Olympic values
A campaign ahead of the Beijing games highlights the sacrifices made by a diverse range of athletes during an exceptionally challenging time.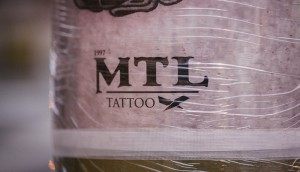 Check it Out: Wild postings mimic tattoos and piercings
A campaign for MTL Tattoo incorporates elements of body art to hold up out-of-home creative.
K72 hires new general manager
Sebastien Moise is the latest addition at the growing Vision7 agency.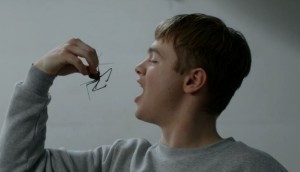 Check it out: A gross game of 'would you rather'
A campaign for the Quebec Student Sport Federation suggests teenagers would be better off eating insects than smoking.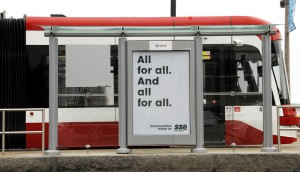 SSQ puts community at core of new platform
Following a rebranding earlier this year, the insurer aims to expand its presence outside of Quebec.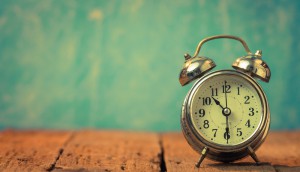 Up to the Minute: K-72 hires new leadership
Plus: Publicis announces 2015 results, Gary Watson joins 6 Degrees, and more news you might have missed.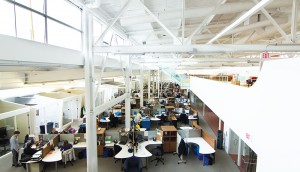 Vision7 restructures
Four operating divisions and new additions to the management team chart the course for international growth.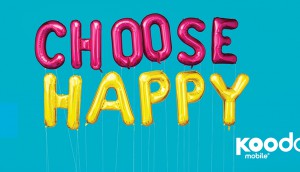 Koodo gets satisfaction
El Tabador steps out of the ring (sort of) as the telco looks to differentiate itself with a new platform emphasizing happiness.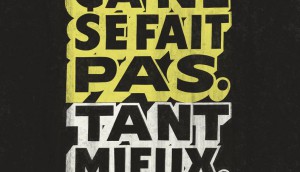 Vision7 launches new Quebec agency
K72 is the first Quebec-focused shop in the holding co's EDC network.