Articles Tagged 'Lauren Richards'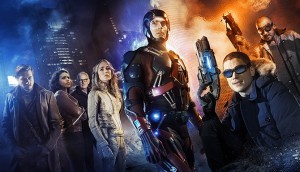 Mid-season TV checkup
From the return of the X-Files to a new Seth MacFarlane comedy, see what's in store for 2016.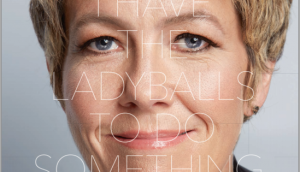 Grabbing life by the lady balls
Ovarian Cancer Canada gets help for its first major national campaign from an industry insider with personal experience.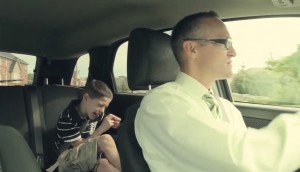 AToMiC jury revealed
As the Jan. 23 entry deadline approaches, check out who will judge this year's best in creative, entertainment, tech and media innovation.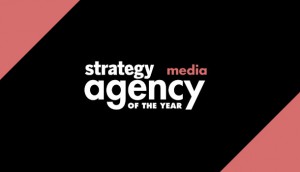 MAOY Jury
Meet the Media Agency of the Year judging panel.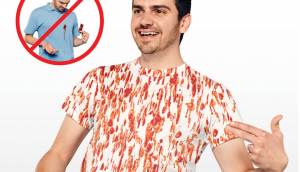 Top Cannes contenders: Media
With (another) extended deadline, strategy continues to count down the campaigns most likely to win big at this year's festival.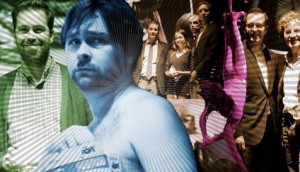 Deadline extended for AToMiC Awards entries
Submissions for the awards, which celebrate breakthrough ideas in advertising, media, content and technology are being accepted until Friday, Feb. 7.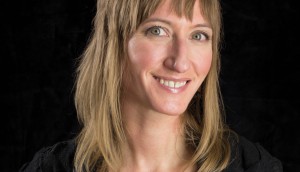 Fall TV: Analytics complaint line
TV measurement execs respond to big issues raised by industry experts.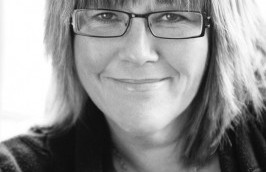 Cannes blog: The art of listening and Yahoo's next move
Lauren Richards on her first day at the festival, including a talk from Yahoo! that featured Jack Black and dished on new content coming down the pipe.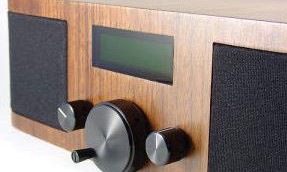 Sizzling (and fizzling) trends
One-stop meal shopping, radio, hyper-speed and donuts are hot while square corners, Facebook, QR codes and cupcakes are not.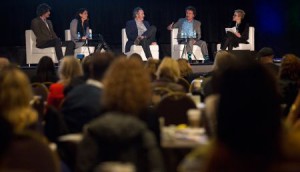 Industry gets social with branded content: BCON Expo
From previewing new shows like The Social to discussing how brands can partner with popular bands, the inaugural event explored the past, present and future of branded content in Canada.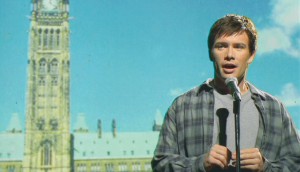 Roundtable: What happened to advertising?
Our experts say whether the focus on niche executions means brands are losing mass audiences.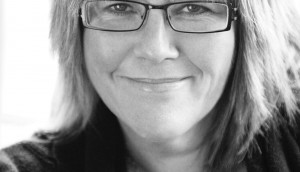 The rise (and fall) of the media shop
Columnist Lauren Richards shoots from the hip about media agency independence.