Articles Tagged 'M2'
Employees in ads: what could go wrong?
Here's what brands should consider before giving their staff the spotlight.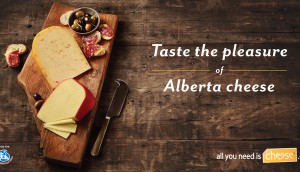 A case for Canadian cheese
The Dairy Farmers of Canada touts the quality of our own Paris and Holland.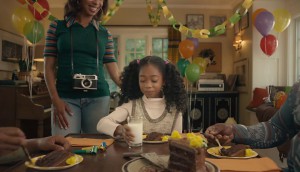 Some things are better left unchanged
Can milk be one of the few constants in a person's life? The Strategic Milk Alliance's new creative (targeting parents) says it should be.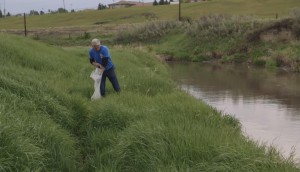 RBC refreshes its CSR approach
Why the bank's latest Blue Water Project campaign has changed the way it's looking at community outreach.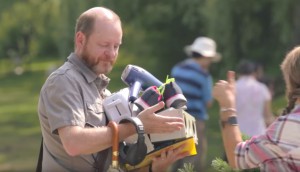 RBC's bottomless back-to-school push
The bank wants parents to know they don't have to choose between kids' wants and needs.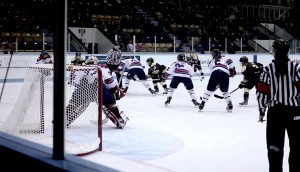 Dairy Farmers fuel females
The organization's national campaign by a roster of agencies aims to support sports and healthy living for Canadian women.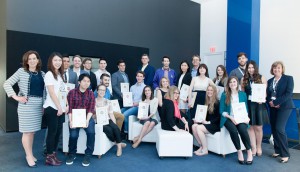 Canadian Young Lions winners revealed
Winners from Bensimon Byrne, Konrad, Leo Burnett, PepsiCo Canada, Procter & Gamble, Olive Media and M2 will be heading to Cannes this June.
The upsides of dairy
A new, multi-faceted national campaign from the Dairy Farmers of Canada focuses on the health benefits of milk products.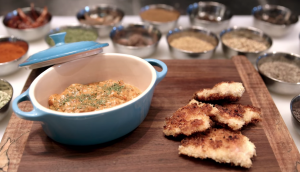 Milking the cooking experience
The Strategic Milk Alliance hopes to tantalize your taste buds with a new digital cooking show.