Articles Tagged 'Marie-Josee Lamothe'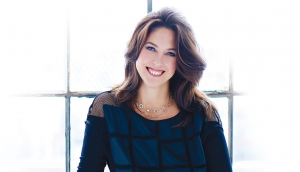 When Google calls
From beauty to tech, Marie-Josee Lamothe chats about disrupted career plans, BBC's Sherlock and life at Google.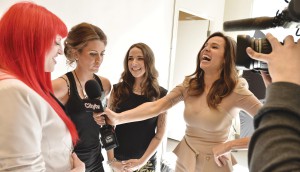 AToMic Awards: Viewers live out their reality dreams
The CBC, Loblaws, Stanfield's and L'Oreal take traditional reality-show engagement to new levels, allowing audiences to control the outcome of content.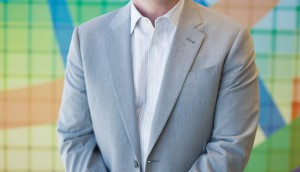 Moving the needle on C-Suite diversity
In part three of strategy's diversity series, we examine what brands and agencies are doing to address the issue in their senior ranks.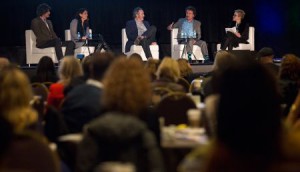 Industry gets social with branded content: BCON Expo
From previewing new shows like The Social to discussing how brands can partner with popular bands, the inaugural event explored the past, present and future of branded content in Canada.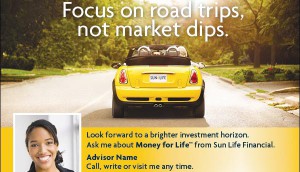 Marketers of the Year 2012
Mary De Paoli and Sun Life take the top prize, plus winners from P&G, Sport Chek, Shoppers Drug Mart and L'Oréal Canada.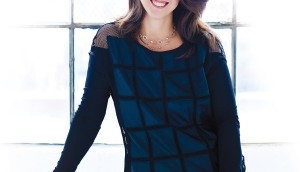 Marketers of the Year: Marie-Josée Lamothe's digital domination
L'Oréal's CMO conquers the beauty market with a content-driven, digital-first approach to marketing.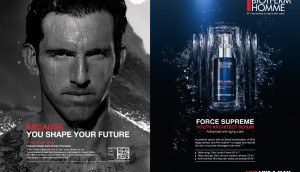 Biotherm continues push into men's skincare
With a new anti-aging serum, the L'Oreal brand is trying to grab hold of loyal skincare users in an increasingly competitive market.
Advertising grows up with the boomer generation
As boomers start to retire, marketers will have to change their storytelling tune. Strategy went to the experts to learn what they're looking for.
L'Oreal's digital makeover
Strategy sits down with CMO and chief communications officer Marie-Josée Lamothe for a Q&A about how the brand is adapting to an increasingly digital world.