Articles Tagged 'Media Profile'
Run for the Cure goes off-script
CIBC and Cundari take a mini-doc approach for the latest campaign.
Up to the minute: Time for Client of the Year
Plus, WD-40 gets a new digital shop in Canada, and more news from the past two weeks.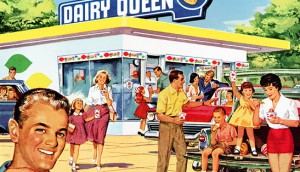 Weekend reading: Dairy Queen serves up 75 years
The iconic brand celebrates its sweet heritage, and uses product innovation to stay relevant in a crowded market.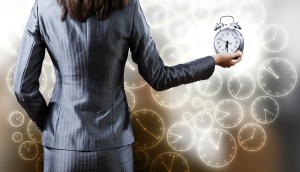 Up to the minute: Union Montreal fills up, a Canadian Clio president
The hires, wins and media news that might have flown under your radar this week.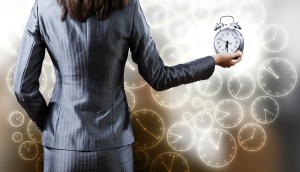 Up to the minute: New agencies for L'Oreal, new work from P&G
Check out the news you might have missed this week.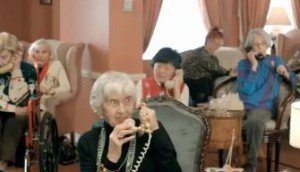 WWF rallies grannies to help fight climate change
The organization's second National Sweater Day has grandmothers calling in to remind people to put on a sweater and turn down the heat.