Articles Tagged 'Middle Child'
Why Kraft Heinz is paying for epipens
The company's peanut butter brand is continuing its support for those with food allergies, and wants to bring more attention to the cost of medication.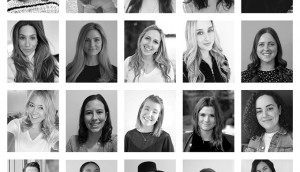 2021 PR Silver: Middle Child refuses to be ignored
The firm has made its mission to identify trends and hack culture, one conversation at a time.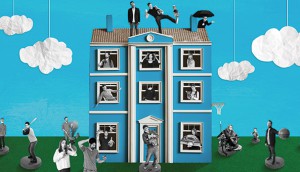 Rethink makes a (first-ever) clean sweep at AOY
The shop won in Agency, Digital and Design, while 123W, NFA and Initiative took top honours in Small, PR and Media.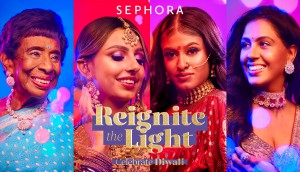 Sephora goes bigger with second Diwali campaign
After a stellar reception last year, easing pandemic restrictions are letting the retailer give this year's campaign a bigger boost.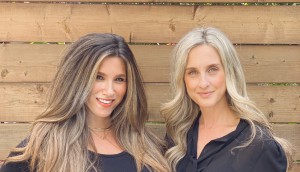 The Colony Project becomes Middle Child in rebrand
The name sheds the negative connotations of its previous moniker, while also setting positive expectations for the future.