Articles Tagged 'Mondelēz Canada'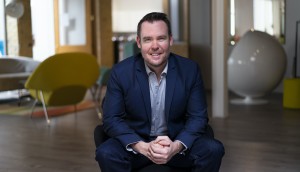 In Brief: Zulu names managing director for Vancouver office
Plus, Juliet adds a managing director role and Mondelez has a new shopper marketing lead.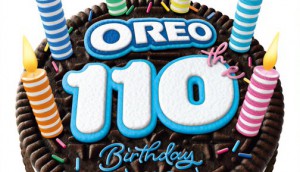 Oreo celebrates its birthday with childlike wonder
The Mondelez brand is pursuing fun and experimentation with new LTOs.
Mondelez Canada has a new president
Karla Schlieper joins from the company's Latin American arm to succeed a departing Martin Parent.
Mondelez wants a bigger share of the holidays
The company has innovated some of its most-loved brands to perform better during the biggest confectionery opportunity of the year.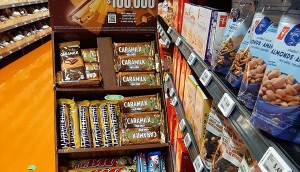 What Mondelez has in store for Halloween
From Shopper Marketing Report: How the company plans to drive 50% growth and what changes are coming for other holidays.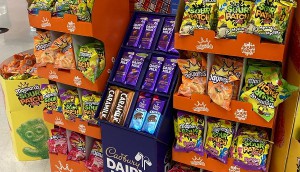 Will Mondelez' mystery Sour Patch Kids hit the sweet spot?
The candy brand is trying to drive ongoing engagement during an important season with a scavenger hunt and convenience partnerships.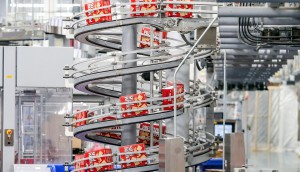 Mondelez prepares for the next stage of the crisis
President Martin Parent explains how the CPG co is anticipating demand and stocking shelves as a new pandemic phase begins.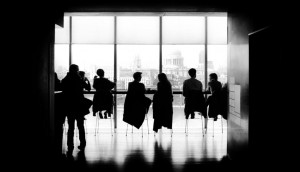 Corner Office Shifts: Mondelez, Destination Canada and more
A round-up of senior-level executive changes you may have missed.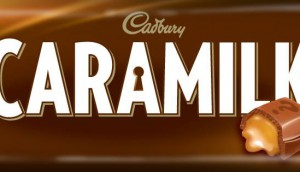 Cadbury's convenient new program
The brand tracks behaviour in a convenience store setting as part of its startup partnership program.
Mondelez Canada's soccer play
The CPG co has launched a partnership with Canada Soccer, debuting limited edition packaging and a new app.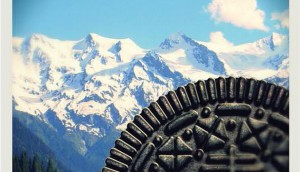 CASSIES Silver: Oreo gets in on the Olympic spirit
The campaign focused on athletes and sportsmanship, and boosted Q1 dollar consumption by 16.3% within three weeks.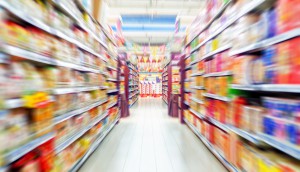 Shopper Innovation Awards contenders revealed
Check out who made the shortlist for the year's most innovative shopper marketing and retail campaigns.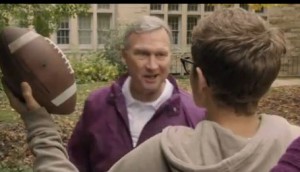 Argyle and Strategic Objectives big winners at ACE Awards
Argyle's tuition discount campaign for Ontario earns it Best PR Campaign prize while Strategic's work on the 100th birthday of Oreo wins it Best Creative PR Campaign honours.