Articles Tagged 'Ontario Lottery and Gaming Corporation'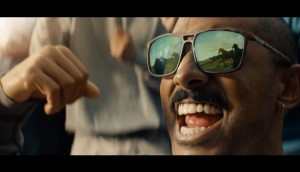 OLG wants to democratize horse racing
The crown corp is focusing on the excitement of the track to counter perceptions that the sport is for high society types.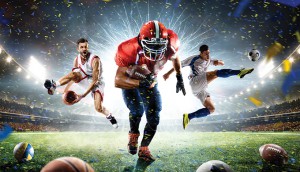 Sports betting battle
A bill has passed and suddenly companies are rushing to build SportsBook brands in Canada's new burgeoning (and highly-regulated) consumer market. Sound familiar? Think of single-event sports betting as the new cannabis.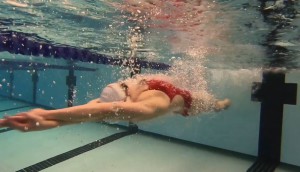 OLG documents five Olympians and their 'quest' to the games
The crown corp. puts a face to the support it lends amateur sport in Ontario.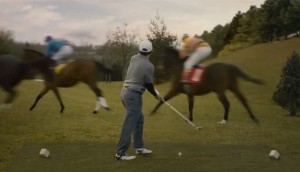 Ontario Racing aims to disrupt routine outings
A new OLG campaign features horses tearing through golf courses and bowling alley to promote a more exciting entertainment option.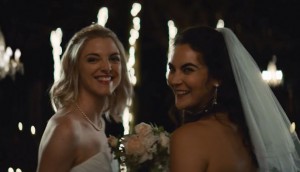 OLG explores the 'joy' of Lotto 6/49
A new platform for the game shifts the focus to the emotions that come at every stage of purchasing a ticket.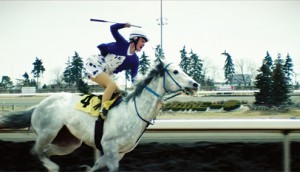 2017 Strategy Awards: OLG's race for millennial spectators
A new brand was launched through a film that put viewers in the jockey's saddle.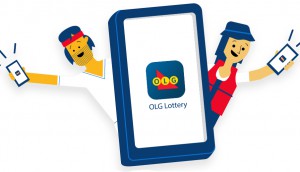 OLG launches mobile ticket scanner
The new app allows players to check winning numbers and set reminders wherever they are.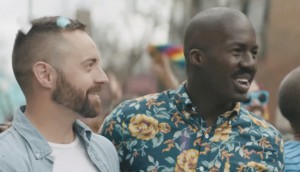 OLG's 'All for Here' gets more human
The third wave of the organization's ad platform aims to show its larger impact.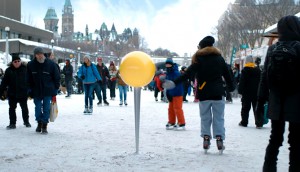 OLG goes beyond games
With its new platform, the corporation wants to remind people where the money goes.
OLG reminds Ontarians it's here for them
How the lottery co is using its Pan Am sponsorship to remind the province of all the good it does.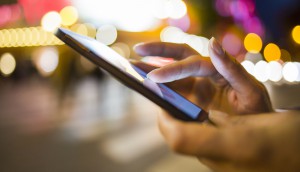 Plastic Mobile picks up OLG contract
The Ontario gaming association will work with the Toronto shop to unveil its mobile strategy.