Articles Tagged 'Peter Nowlan'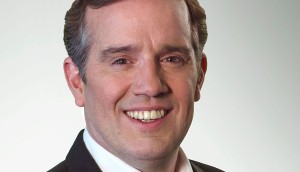 Peter Nowlan joins Four Seasons
The Tim Hortons CMO will be joining the hotel chain in a global role beginning in January.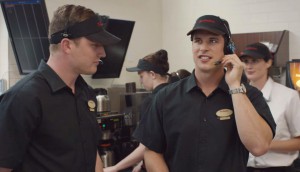 Tim Hortons gets NHL stars in-store
Sidney Crosby and Nathan MacKinnon take a shift in their hometown Tims, while the QSR gets into the trading card game.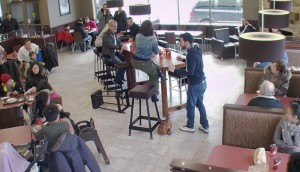 Tim Hortons' magical moment
The brand goes to a higher level with its latest in-store stunt.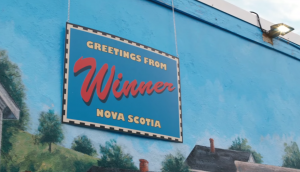 Will this year's Roll Up The Rim campaign be a winner?
It's all about the prizes for the annual Tim Hortons push by Ogilvy.
Throwback Thursday: the news of the year
We check out the biggest headlines, moves, account shifts and brand stories from the past 12 months.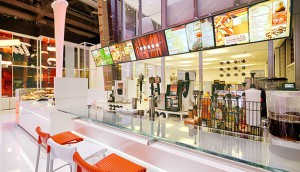 Overall Brand of the Year: Crowning Tim Hortons
There's no stopping this beloved Canadian icon. From product and tech innovation to going viral, here's how to secure the top spot on the Brands of the Year list.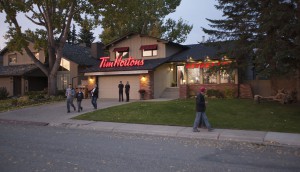 Tim Hortons' evolving approach to 'True Stories'
Strategy got the skinny on the brand's latest experiential stunt – a transformed home in Calgary – and how this marks an evolution in the iconic campaign.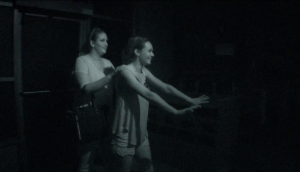 Tims leaves customers in the dark
For its new Dark Roast launch, the coffee co took a risk turning out the lights to heighten the senses.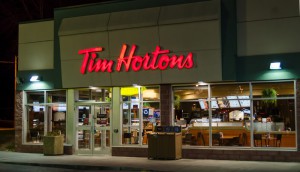 Peter Nowlan heads to Tims
Following a near 25-year run at the QSR, chief brand and marketing officer Bill Moir will hand the reins over to the head of marketing at Molson Coors.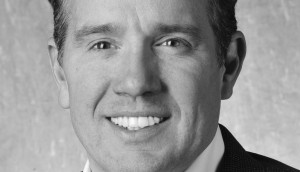 Simple. Powerful. Outdoor
Molson Coors' Peter Nowlan discusses the strategic value of outdoor media.