Will this year's Roll Up The Rim campaign be a winner?
It's all about the prizes for the annual Tim Hortons push by Ogilvy.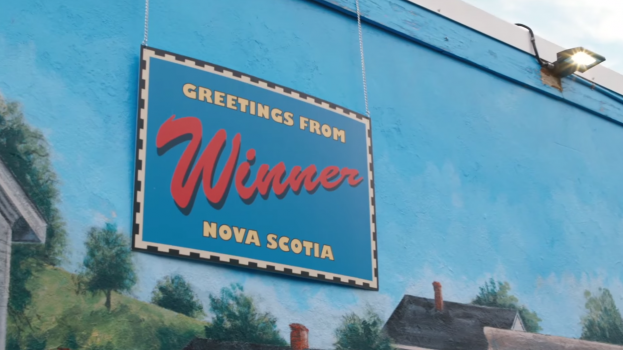 In order to make a big splash for its annual Roll Up the Rim campaign this year, Tim Hortons kicked it off during the Super Bowl.

With 45 million prizes, inspiration for this year's push by Ogilvy (which picked up the Roll Up The Rim business in an RFP last year) stems from the fact that there are more rewards being dished out than there are people in Canada, says Peter Nowlan, chief brand and marketing officer at Tims. "In the commercial, we have a spokesperson who is interacting with the community and pointing out that literally everyone could win," he says. "It was such a compelling idea [because] we couldn't think of another example where the prizes exceeded the population."

Because the brand is dishing out so many prizes, it made sense to also hit up a much-watched program for the TV launch, he says. The campaign  runs through mid-April.

To support the TV spot, the brand continued its recent tradition of heading to an unsuspecting town for an overnight surprise. Much like its "Dark Roast" push by JWT or its suburban house takeover recruitment drive by Taxi, the brand descended on the town of Windsor, Nova Scotia, rebranding the entire place as "Winner."

Overnight, a group of Tims folks literally papered the town, replacing all of its signage. "The play on words links to the promotion [and] it felt right and consistent with the brand," Nowlan says. "I think the work is shareable, surprising, real and authentic." He adds that while the brand has always been about telling stories of its communities (most often through its "True Stories" spots), bringing real Canadians into the mix has really resonated well over social media.