Articles Tagged 'Pigeon'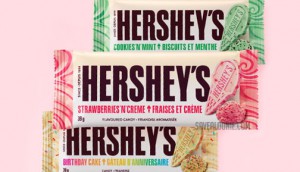 Hershey crowd-sourced ideas for new ice cream bars
Working with Crowdiate and Pigeon, the chocolate company came up with a nostalgic ice cream bar that cools when you bite it.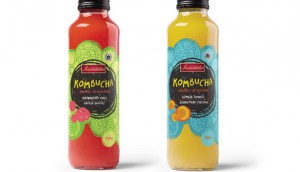 Metro picks an 'irresistible' kombucha look
A student design contest gave the grocery banner insights about a new product category and private label.
Lassonde has a thirst for paper straws
From Shopper Marketing Report: A limited run for juice box brand Oasis will provide feedback to improve the next edition.
Metro private label products get a redesign
The grocer teamed up with Pigeon for a design competition to reboot two Irresistibles beverages.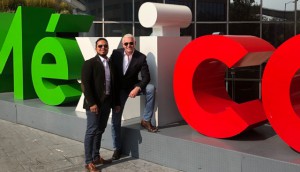 Pigeon Brands expands to Mexico City
The design firm establishes a presence in Latin America, following ongoing work with Grupo Bimbo.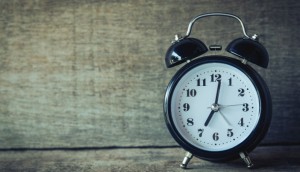 Up to the Minute: Livewire expands to the U.S.
Plus, Radiance makes six hires and Creative Guild wins two new clients.
Hershey introduces Gold bar through influencer approach
The candy company is targeting young millennials with a campaign that positions its latest new product in the fashion and lifestyle space.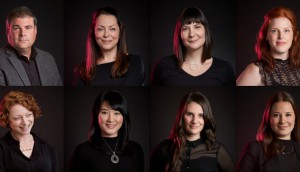 Pigeon strengthens ranks in Montreal
A new VP and creative lead for its Metro business are among the appointments at the branding shop.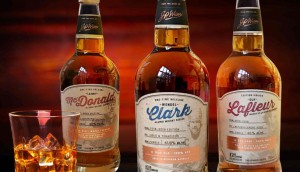 Corby merges whisky with hockey fandom
The company's JP Wiser's whisky brand has partnered with the NHL Alumni Association on an "Alumni Whisky Series."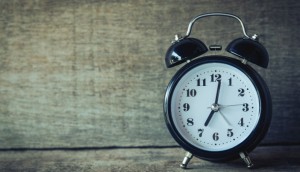 Up to the Minute: BrandBourg adds three VPs
Plus, Beattie Tartan makes two senior hires, and Tam-Tam\TBWA wins Groupe Dissan.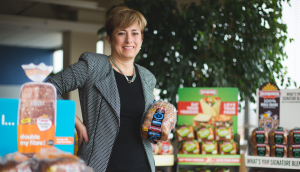 Connie Morrison breaks bread with skeptics
We're rolling out our Marketers of the Year this week. Check out how the Canada Bread SVP marketing and innovation turned around a category in decline.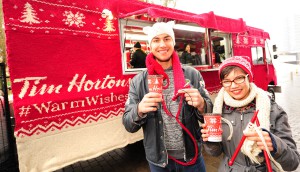 Knitting up some holiday cheer
Tim Horton Children's Foundation "yarn-bombed" its travelling truck as it sends #WarmWishes to disadvantaged kids.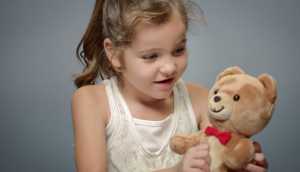 Kraft dips into the plush toy space
First KD "Funderpants," now cuddly bears. Consumers can buy the Kraft Peanut Butter teddy bears, should they be inclined.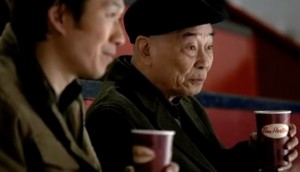 Tim Hortons celebrates half a century
Will quietly reflecting Canadians' values be enough to stave off growing competition and resonate with a changing demographic?