Articles Tagged 'Pigeon'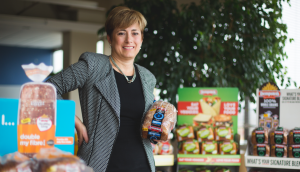 Connie Morrison breaks bread with skeptics
We're rolling out our Marketers of the Year this week. Check out how the Canada Bread SVP marketing and innovation turned around a category in decline.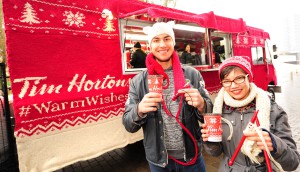 Knitting up some holiday cheer
Tim Horton Children's Foundation "yarn-bombed" its travelling truck as it sends #WarmWishes to disadvantaged kids.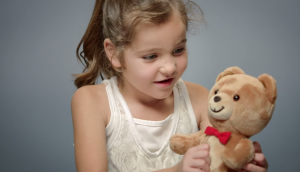 Kraft dips into the plush toy space
First KD "Funderpants," now cuddly bears. Consumers can buy the Kraft Peanut Butter teddy bears, should they be inclined.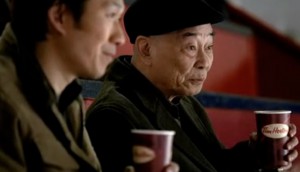 Tim Hortons celebrates half a century
Will quietly reflecting Canadians' values be enough to stave off growing competition and resonate with a changing demographic?