Articles Tagged 'Public Inc.'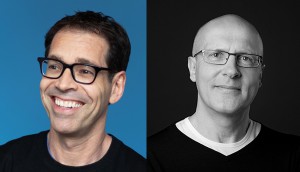 Cause Doctors: Strategies for Rethink Breast Cancer
Ideas from Public's Phillip Haid and Thinking Unstuck's Mark Tomblin include an "essential goods" fundraiser and at-home walkathons.
Public hires new chief creative officer
Guy Barnett will lead creative for the social impact agency from its growing New York office.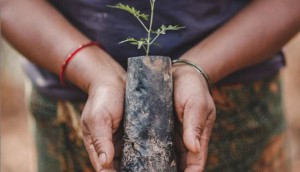 Challenges remain for brands transitioning from CSR to purpose-led
In Canada, the trend remains predominant among startups and smaller businesses.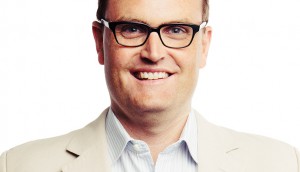 Public expands its ranks
A lead for its U.S. business are among numerous hires the social impact agency has made in recent months.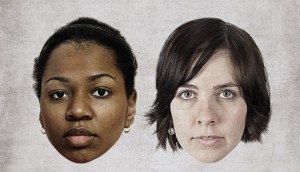 When marketing diversity, think impact (column)
Public's Steve Steck on checking our biases and what marketers need to be doing better.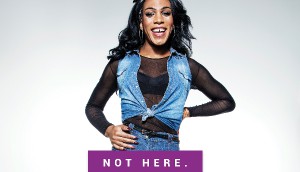 Toronto's trans youth show where their gender lives
The new wave of Toronto For All identifies diversity within diversity as part of a Pride Month campaign.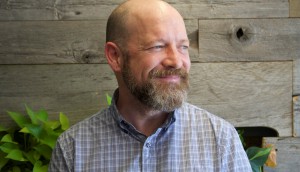 Jon Toews joins Public as CCO
The former Critical Mass ECD will lead creative at the social impact-focused shop.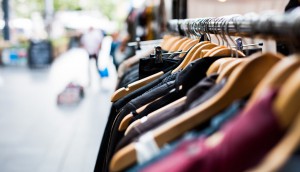 The say/do gap of conscious consumerism: column
Public CEO Phil Haid on why brands "doing good" may not be enough to influence purchase behaviour.
Check it out: A campaign that checks your bias
OOH ads in Toronto tackle biases against the black community.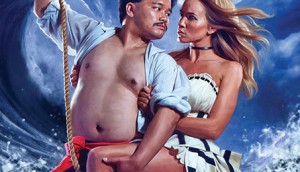 Stop telling me to be good
Public's Phil Haid on why awareness isn't enough and why when it comes to CSR, you have to engage.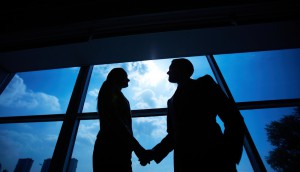 Public brings in a new CCO
Former Publicis and FCB CD Pat Pirisi joins the company to focus on delivering messages for a good cause.
Beau's wants YOU
Agency Public is helping the beer co throw a party to get young voters out for Toronto's municipal election.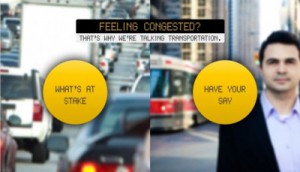 City of Toronto talks congestion
The city is asking Torontonians to weigh in on the future of transportation with a campaign driven by an interactive website.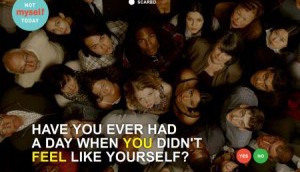 The Verdict: Partners for Mental Health posts mood campaign results
Over 25,000 Canadians took the "Not Myself Today" pledge to support the issue in Canada since the campaign launched last month.