Articles Tagged 'Ron Craig'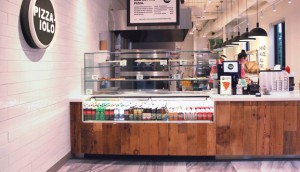 Pizzaiolo puts the focus on quality in rebranding
The Toronto-area pizza QSR is updating its look and store design to give it a "handcrafted" feel.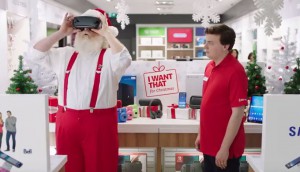 The Source continues its transformation
The retailer's holiday campaign reinforces its position as a store offering top brands, one-to-one service and must-have gifts.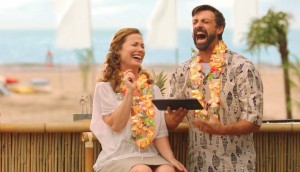 The Source connects to smart home expertise
The tech retailer is promoting its smart home wares as consumer interest grows.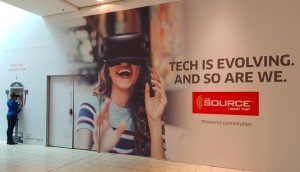 The Source uses VR to engage customers during renovations
The 360-degree experience provides a preview of what's to come inside the boarded-up stores.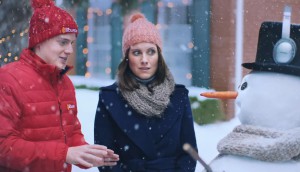 The Source brings tech to life
The retailer's holiday campaign creates some magic around hot gifts as it prepares for more changes in the new year.
The Source's e-commerce overhaul
The retailer revamps its website as part of a plan to be an omnichannel destination for in-demand tech.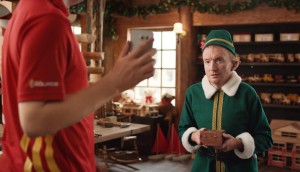 The Source modernizes the holidays
The retailer returns to its "I Want That" platform to continue its focus on high-demand tech products.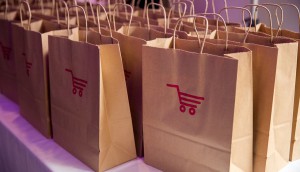 Shopper Innovation Awards jury revealed
Meet the minds who will judge the 2016 entries, plus check out the new award categories.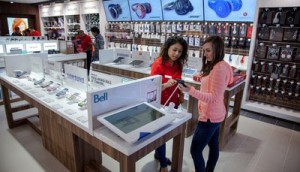 The Source gets (more) hands-on
The retailer debuts its latest experiential location, based on consumers' desire to demo products.