Articles Tagged 'Shelagh Stoneham'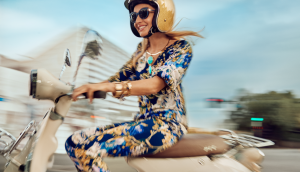 Chico's encourages women to be bold about their age
The women's fashion retailer launches a brand refresh that capitalizes on an empowering social tension.
Shoppers Drug Mart's 'Jollydays'
The retailer positions itself as a one-stop shop for gifts and ups it influencer strategy for the holidays.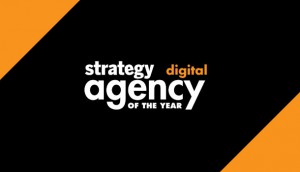 DAOY jury
Check out this year's Digital judging panel.
Digital and PR Agency of the Year judges revealed
Here are the jurors who reviewed more than 80 cases that were entered into DAOY and PR AOY.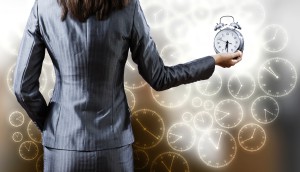 Up to the minute: Target Marketing goes back to school
Plus: A new agency for Shoppers and more news you may have missed.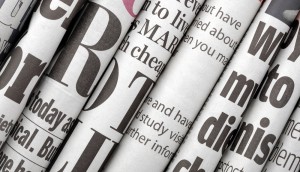 Throwback Thursday: the news of the year
We check out the biggest headlines, moves, account shifts and brand stories from the past 12 months.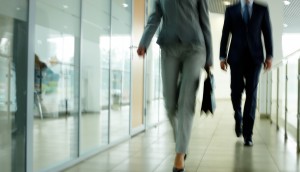 Shoppers Drug Mart names new SVP marketing
Former Rogers exec Shelagh Stoneham joins the retailer, filling the role vacated by Sandra Sanderson a year ago.