Articles Tagged 'spc card'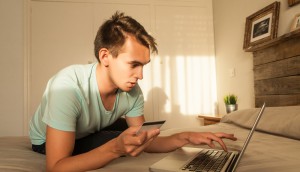 What do students want from their bank?
A survey by SPC reveals how Canadians under 25 interact with financial institutions and what will keep them from switching.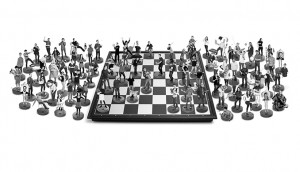 DAOY Bronze: Rethink's crafty ideas
How the agency is helping clients future-proof their marketing in an increasingly digital era.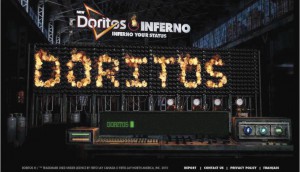 The Youth Report
A look at how youth-focused brands like Doritos, Adias, Kotex and Ubisoft are targeting the digitally-savvy, seen-it-all Generation Z.
Youth exchange store loyalty for point dexterity
Students want more than discounts from loyalty programs, with the demo searching for new experiences and alternative currency, according to SPC and Conversion Research's latest report.
Youth by the numbers
More than 500 teens and young adults were polled by Conversion and SPC Card about what makes them love (and not love) certain brands. Here's an infographic look at the results.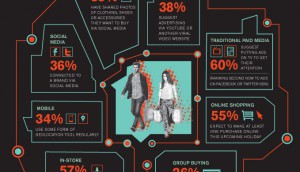 Student habits forecast digital future for shopper marketing
A study by Conversion and SPC Card shows that digital platforms are an increasingly important part of how young people make their purchase decisions.