Articles Tagged 'swim'
Why marketers need to tell better stories
Swim's Janet Kestin provides a formula for much-needed storytelling.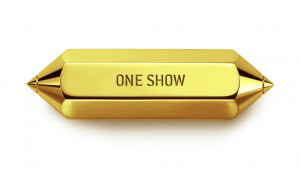 Canadians join the One Show jury
Rethink's Dre Labre and Blok Design's Vanessa Eckstein take the country's jury count to five at the New York awards.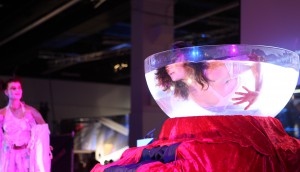 Preparing for battle
Training grounds such as Hyper Island, Swim and the Berlin School are aiming to equip advertisers with a crystal ball to deal with tomorrow's needs today.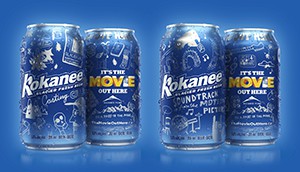 The B!G Awards: Judging panel and methodology
Meet the advertising and marketing executives who helped decide the winners of this year's B!G Awards.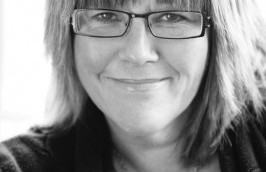 Cannes blog: The art of listening and Yahoo's next move
Lauren Richards on her first day at the festival, including a talk from Yahoo! that featured Jack Black and dished on new content coming down the pipe.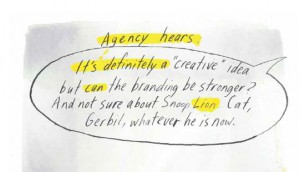 Back page: Great work takes good ears
Swim's Nancy Vonk and Janet Kestin illustrate what clients and agencies really hear when they talk to each other.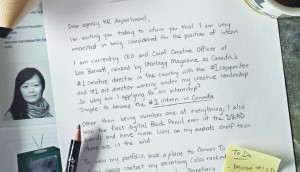 NABS' high-flying interns
A look at the National Advertising and Benevolent Society's Vintage Intern Auction.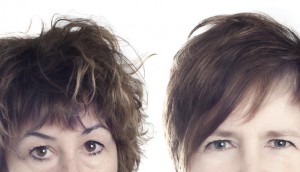 Kestin & Vonk: pooled talent is better than one
As the internationally renowned duo venture into new waters with Swim, strategy reflects on their impact on the biz.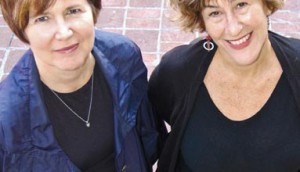 Vonk and Kestin go Swimming
Nancy Vonk and Janet Kestin leave Ogilvy to start their own creative leadership training business.
Ian MacKellar joins Ogilvy Toronto as CCO
The former Bensimon Byrne executive CD joins the team following the departure of Vonk and Kestin.
Vonk and Kestin go Swimming
The award-winning duo give details about their new venture, Swim, after leaving their posts as co-CCOs of Ogilvy.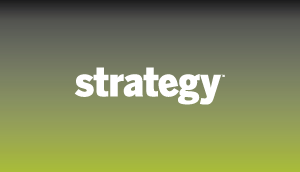 Swim
Pardon Services Canada – Swim, Hot Tomali