Articles Tagged 'TTC'
TTC drives safety home
Toronto's public transit agency takes on harassment with a new app and ad campaign.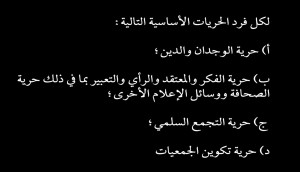 Human rights ad hits the streets, changes policy
Canadian Journalists for Free Expression and the National Council of Canadian Muslims' OOH ad changes language guidelines.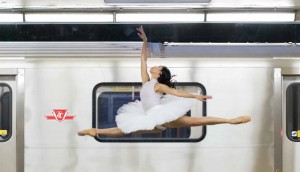 National Ballet, TTC team up to move Torontonians
A new partnership hopes to get people rethinking live dance and taking transit.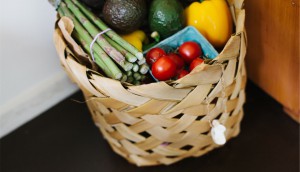 Getting flyers to urban dwellers
A new venture called FlyerGo aims to get samples and print products into Torontonians' hands.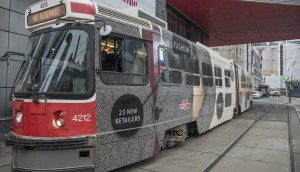 Toronto Eaton Centre goes (literally) mobile
The mall takes over a TTC streetcar with a curated wardrobe execution as it expands its shopping space.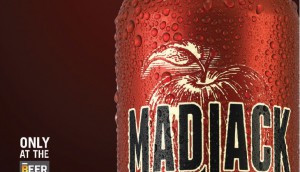 Check it out: Mad Jack's fake out
How the apple lager hopes to pique commuter interest at one of Toronto's busiest subway stations.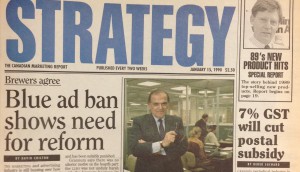 Throwback Thursday: strategy in 1990
For our 25th anniversary, we're travelling through time. Banned ads and illegal marketing were the talk of the '90s.
New partnership brings Wi-Fi to TTC stations
Performance Content, Starcom MediaVest Group and AOL Canada have launched an ad-supported network called TConnect, which is bringing Wi-Fi to stations with launch sponsor Mondelez Canada.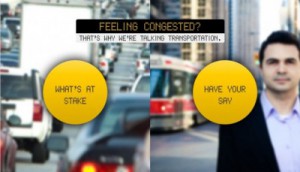 City of Toronto talks congestion
The city is asking Torontonians to weigh in on the future of transportation with a campaign driven by an interactive website.