Articles Tagged 'Wes Brown'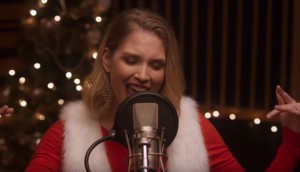 Loblaw emphasizes customers' passion for food
A holiday campaign created for all its market banners celebrates the season's obsession with food with an original song.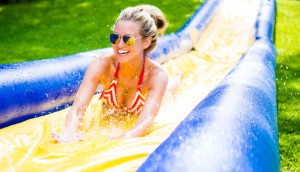 What's trending for 2017?
From crickets to wine, here are just a few insights into what's hot for the year ahead.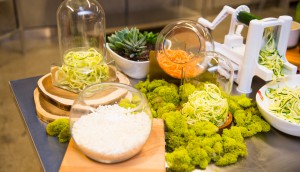 What's on trend for Loblaws in 2017?
The retailer will bring its five new food-related themes to life under the "Taste the New Next" tagline.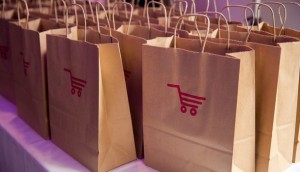 Shopper Innovations Awards 2017: Last call for entries
The final deadline for the awards, included in the Creative Report Card, is this Friday.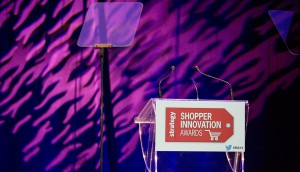 Shopper Innovation Awards 2017 jury revealed
Take a look at the team judging this year's awards, plus two new categories.
Shoppers Drug Mart marketing team now under Loblaw
SVP marketing Shelagh Stoneham's position has been eliminated as part of the changes.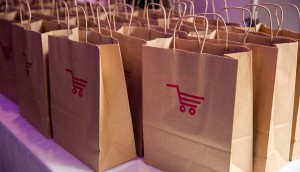 Shopper Innovation Awards jury revealed
Meet the minds who will judge the 2016 entries, plus check out the new award categories.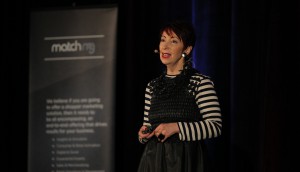 Shopper Marketing Forum: The future of retail
A recap of the sessions at the Toronto conference, which addressed the fragmentation of retail channels, the new "shopper economy" and the divide between retailers and manufacturers.